Headshot Photography Manchester
Start making the right first impression
Freshen up your social media profile picture; Facebook, Instagram or Linked In. Great time for corporate headshots or actor portfolios too.
 We already can't wait to meet you so would you drop us a line?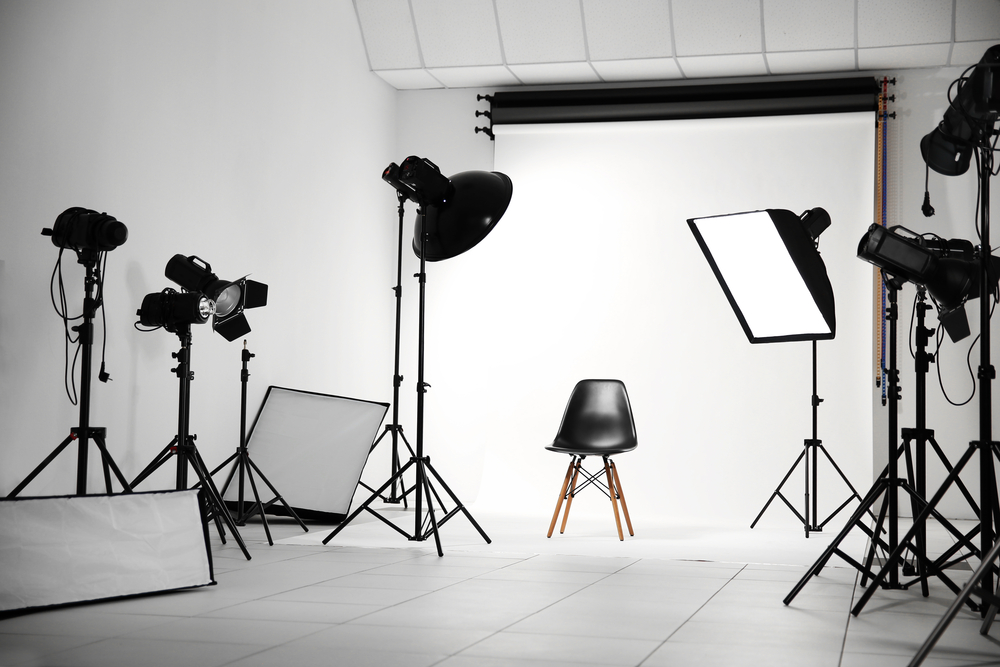 Portraits | Headshots | Actors | PR
Portrait photography is a big part of our business and we are fully aware how important it is to present yourself in the best way possible. We have fully equipped studio with possibility of work on location too. We will be happy to provide you with free quotation – just get in touch.
Corporate Photography Manchester
Headshot Photography Manchester
Sociel Media Photographer
PR Photography Manchester
Portfolio Photography Manchester
Portrait Photography Manchester
On Location Portraits Manchester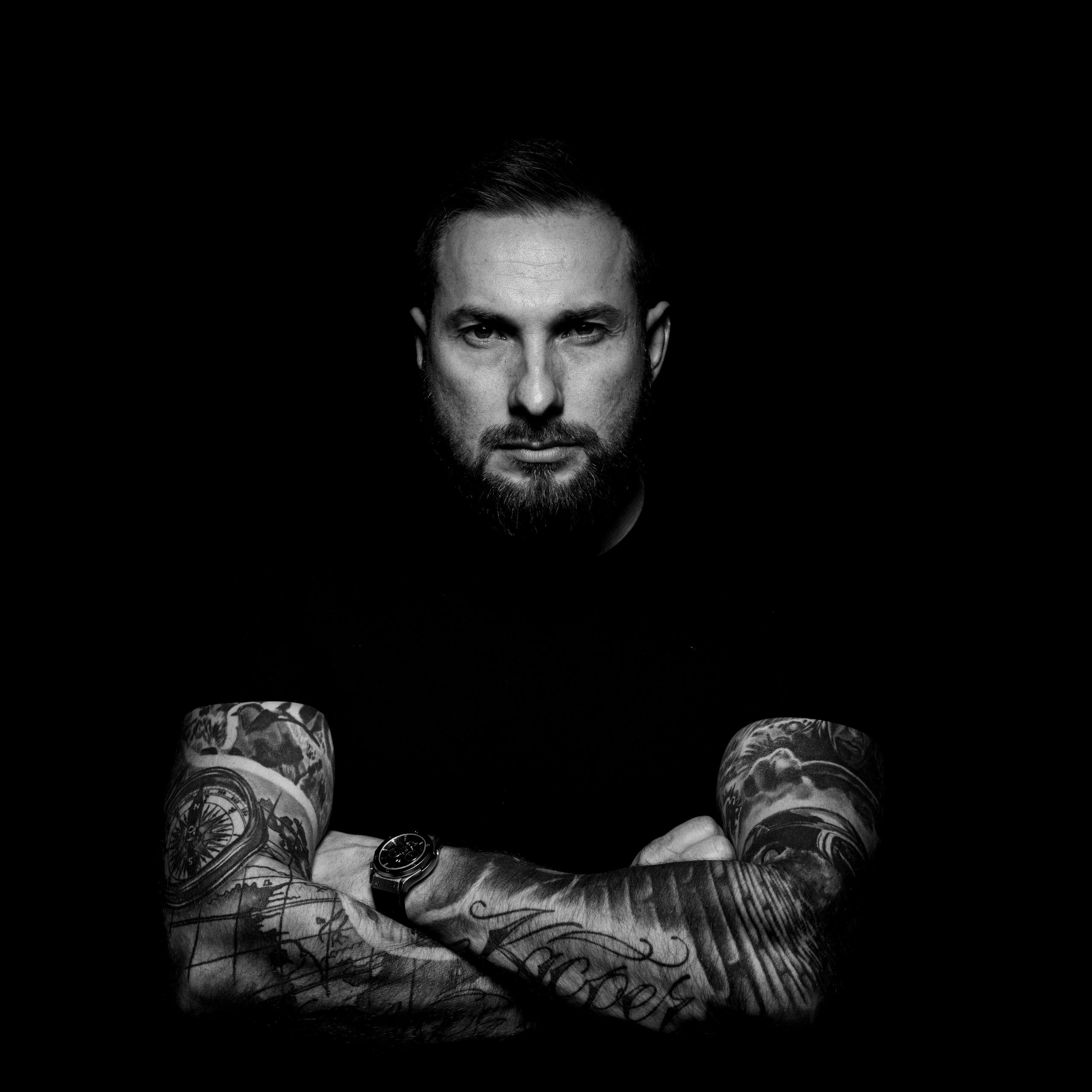 Working with each customer is a process that results in generating pictures you will be happy with. We are aware that at the beginning you may feel stressed in front of the camera but after a while we will do everything necessary to make you comfortable.
Please visit our Blog for more recent pictures from portrait sessions. We are also present on social media so give us a thumbs up and follow.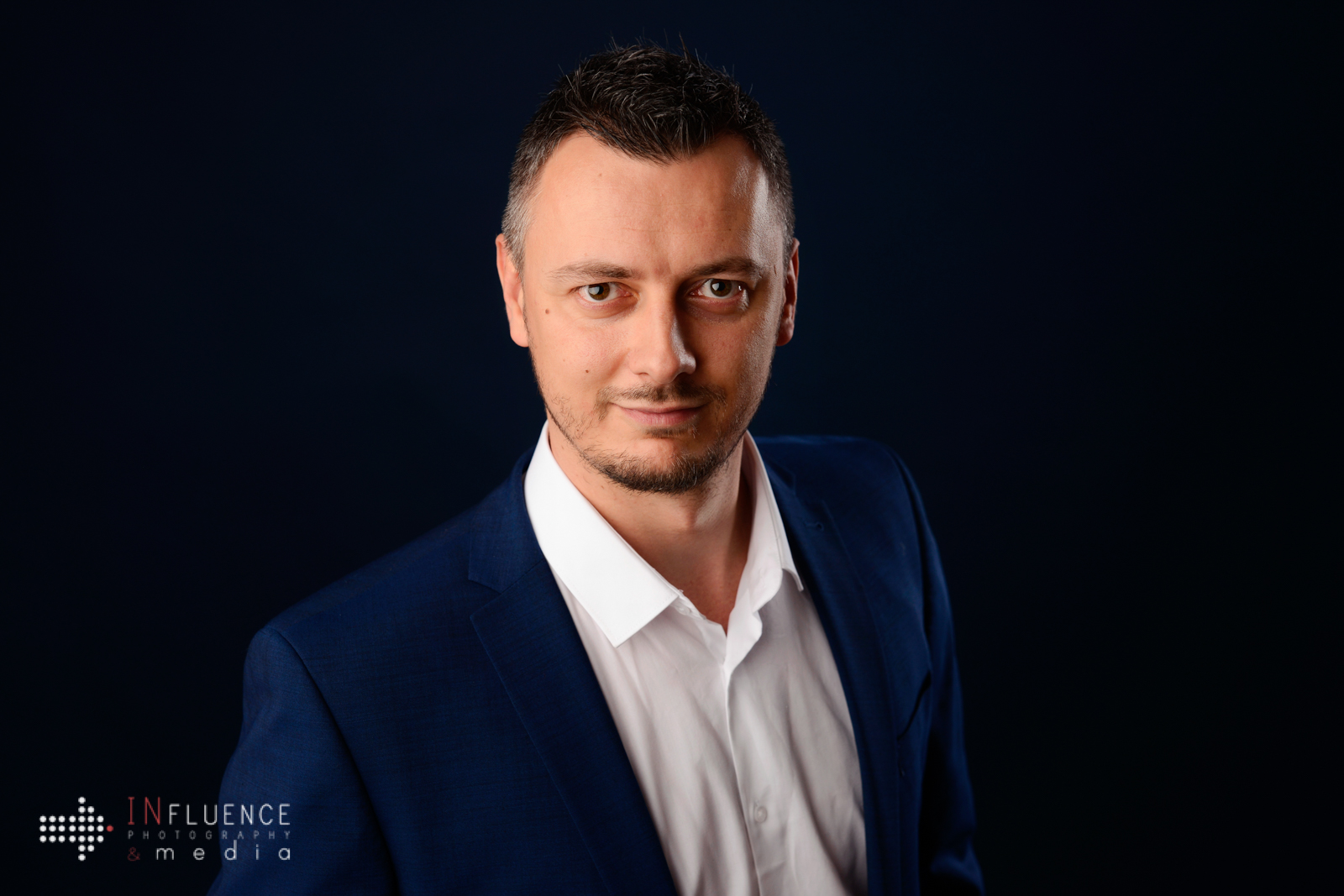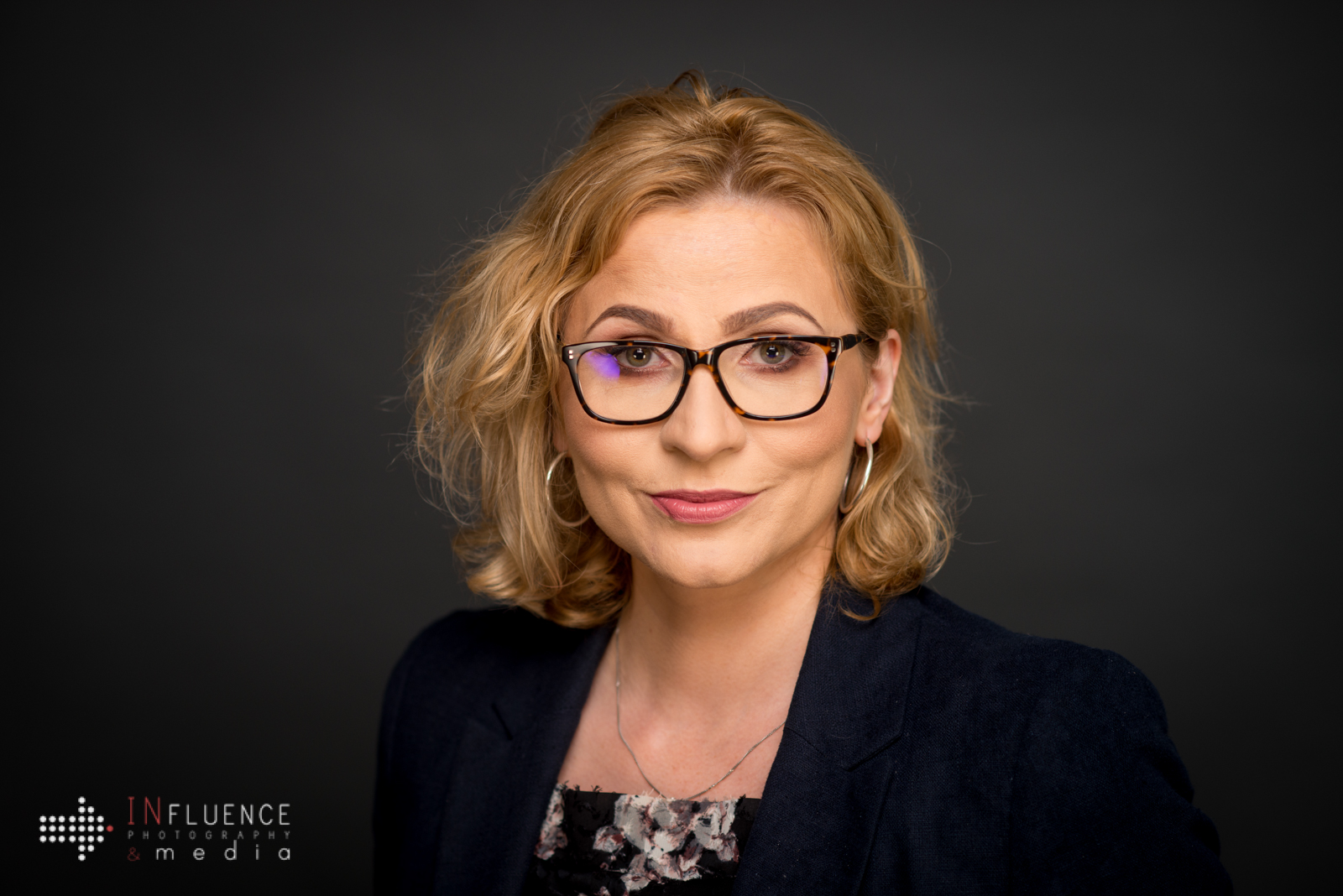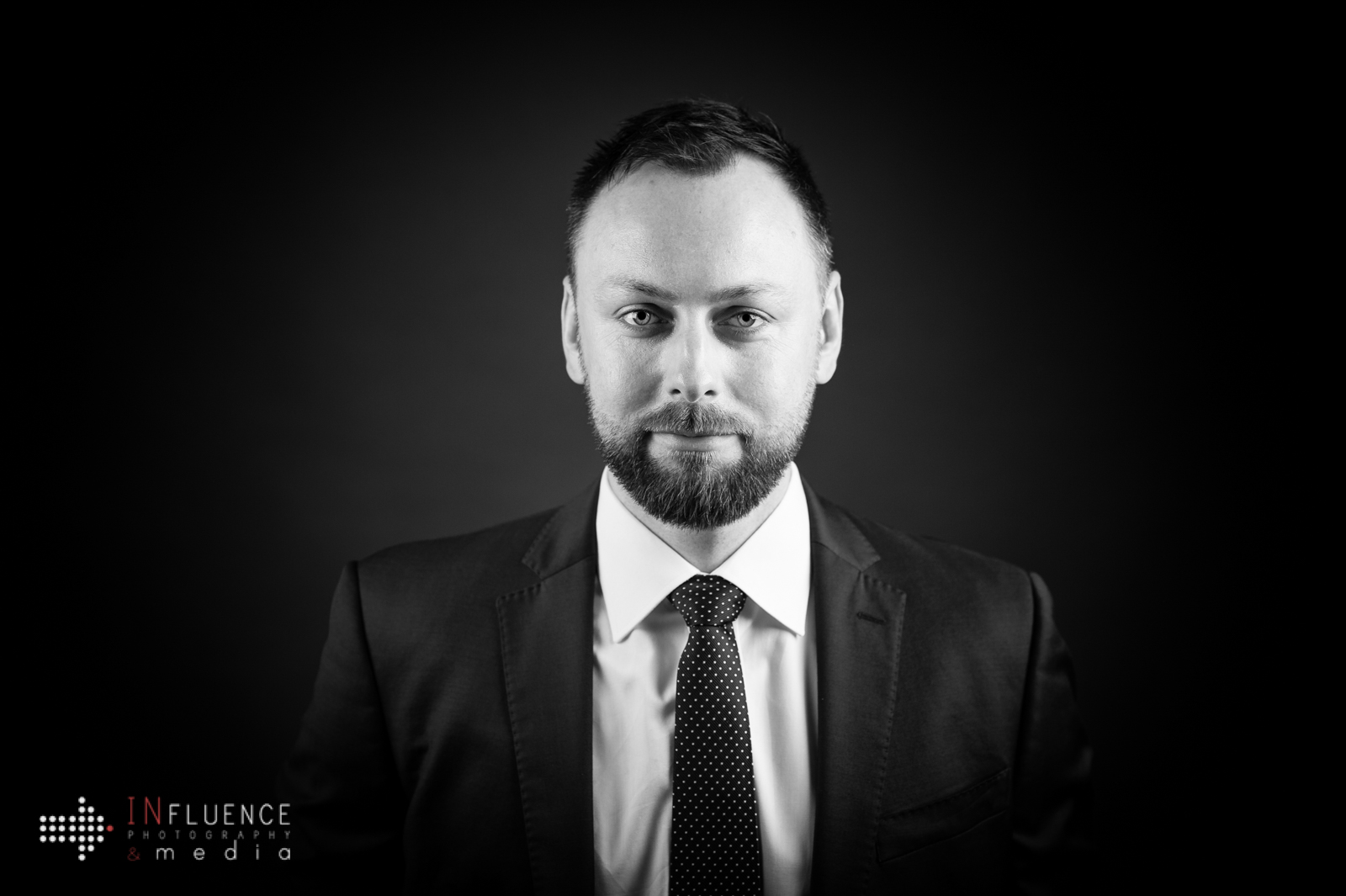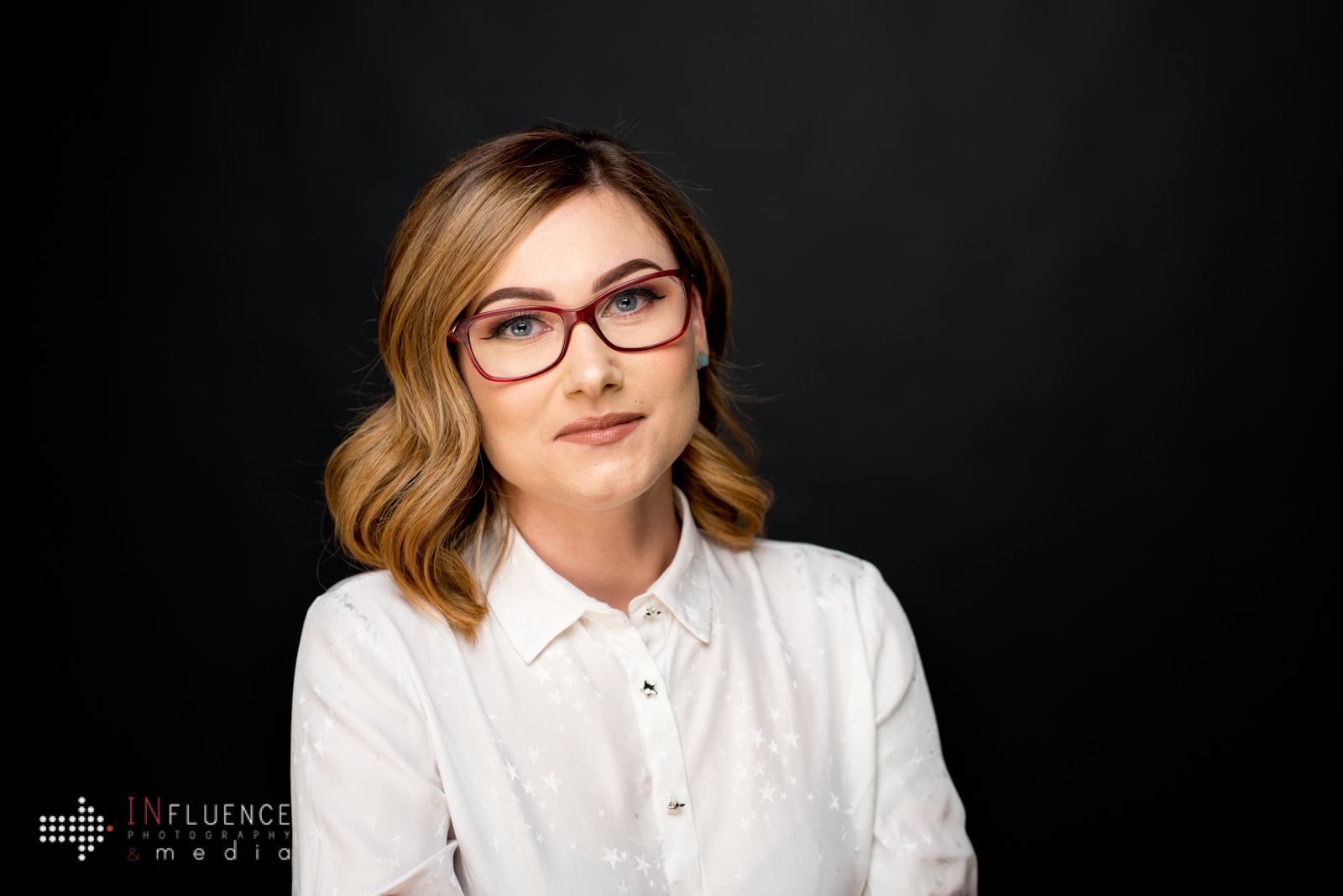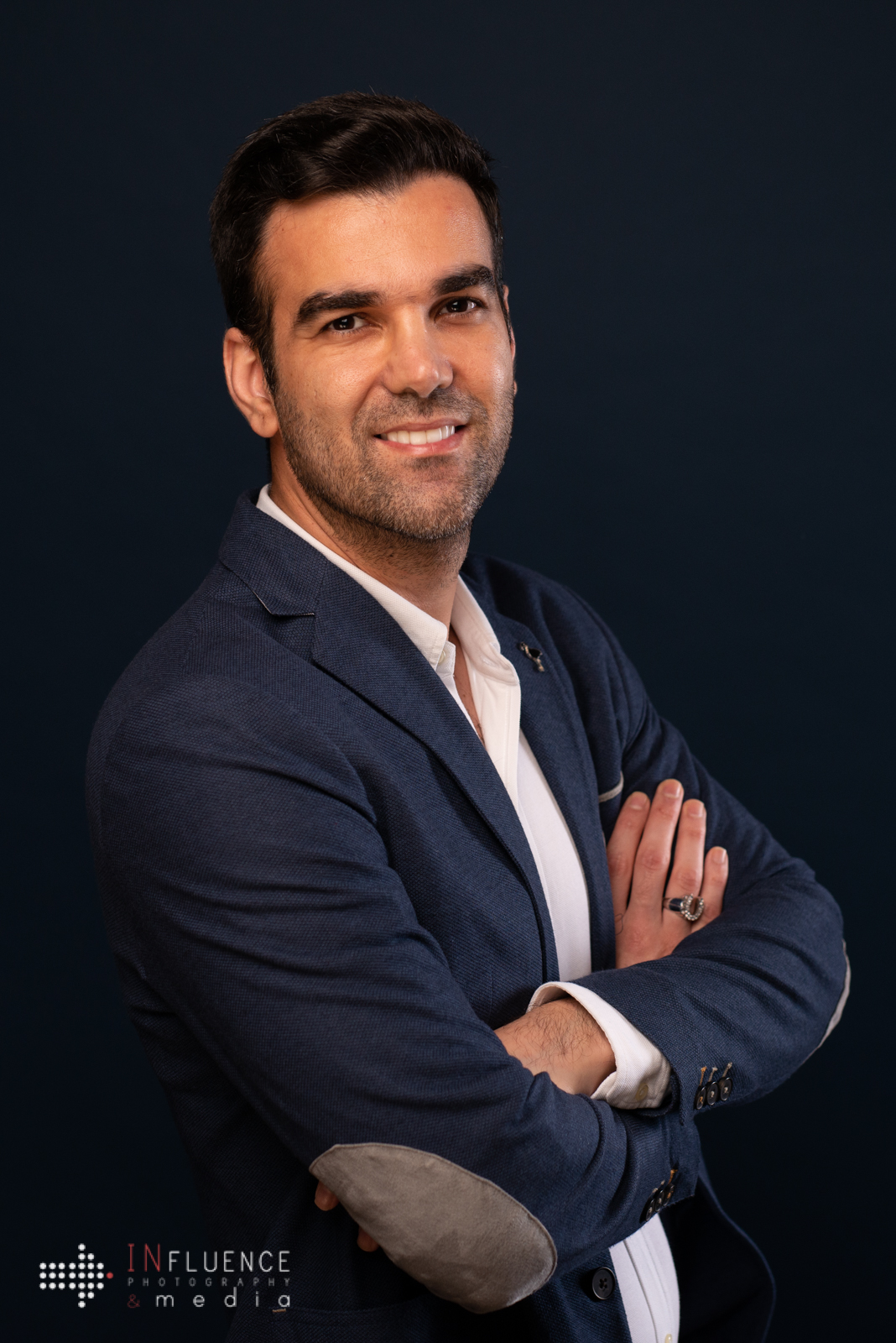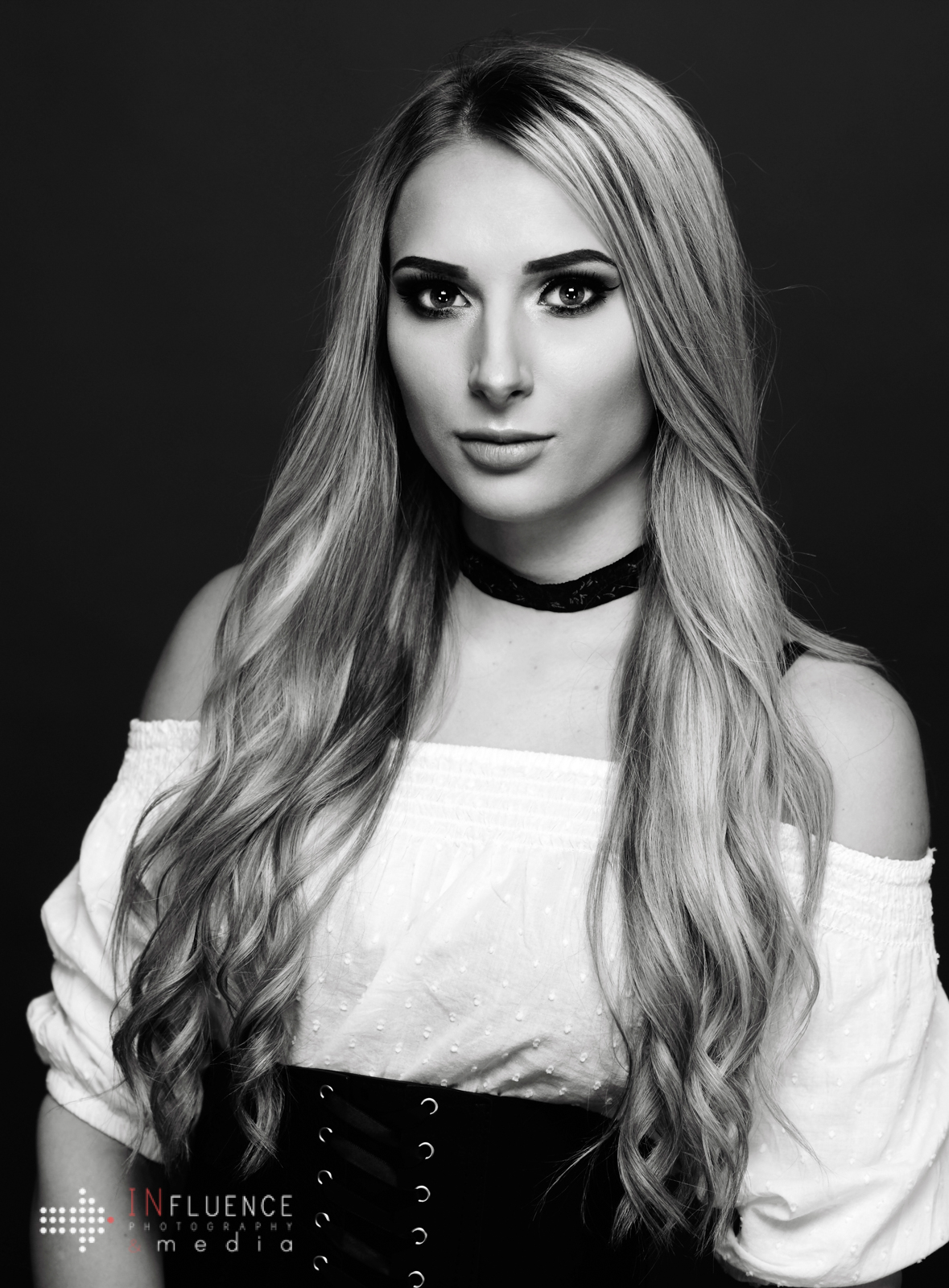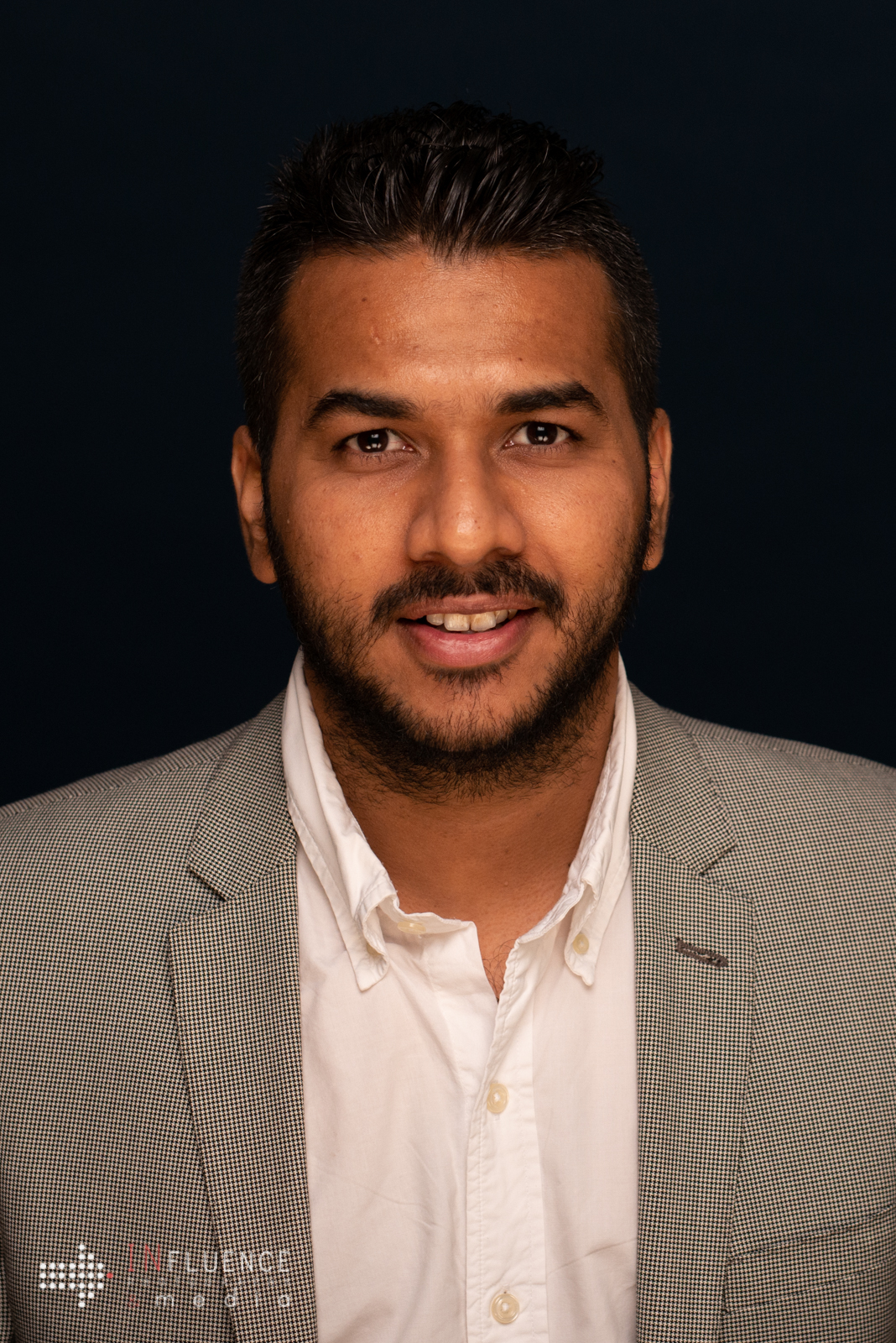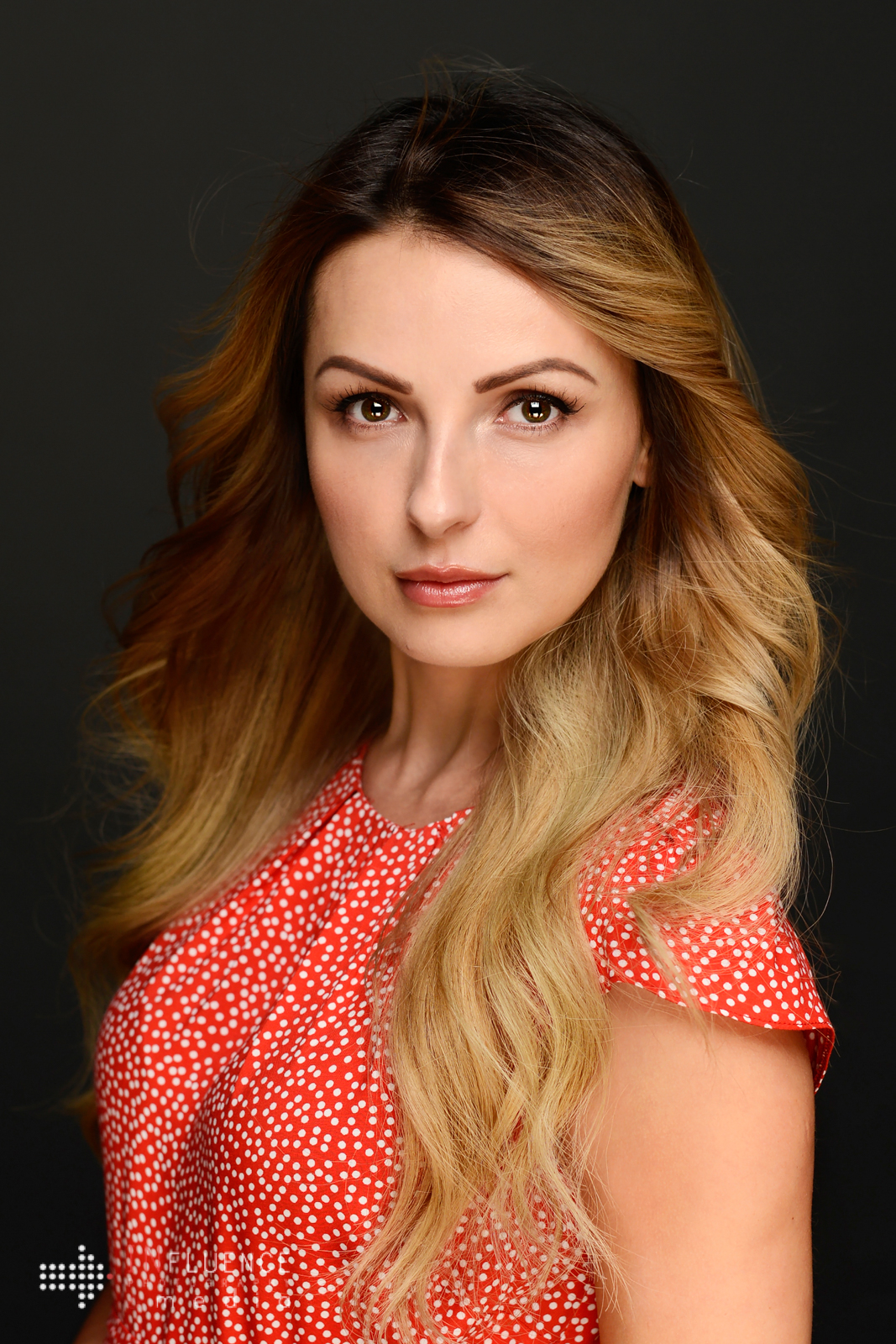 For all the interested in our equipment, we'd like to share some info on our starndard camera setups. Personally I believe that it is totally up to the photographer what gear to use but here you have. It isn't any secret just use whatever suits you.
As main camera body we use Nikon D800, when shooting portraits there is only two lens choices depending on location; Sigma Art 50mm f1/1.4 and Nikkor 85mm f1/1.8. For the studio lights we have chosen Elinchrom.
Some Portraits on the Blog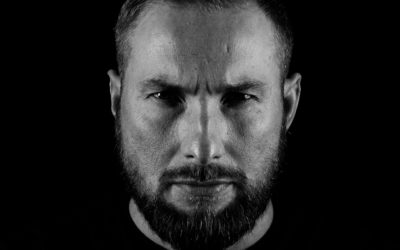 Studio Portrait SessionPortrait Photography...
Influence Photography & Media Ltd
CLARENCE ARCADE
Stamford Street Central
Ashton under Lyne
OL6 7PT
Contact
Tom – 07888 829463
Drop Us a Line
Don't be shy. Let us know if you have any questions! We already can't wait to speak to you.