Portrait Photography Manchester
Great time in the studio with this gentelmen. It was really spontanious shoot, originally he didn't want to do it but he ended up in fron of the camera 😉 Typically for every guy in front of the camera the beginning was bit shy but after quick warmup everything went smoothly.
By the end he was really glad he did it. I'm so happy with the results, the pics turned out great.
Let me quickly explain lighting setup; fairly simple but interesting setup.
The shoot was done in our studio, on the paper background. in this case I used dark navy blue as it was going to be black and white from the beggining. As a main light I used 60cm Beuty Dish with little fill fron the reflector. Additionally I had two Stripboxes on either side. This allowed me to bring some details on both sides of the face and added bit of the feel to the shoot. Have a look at the pics below and let me know what you think.
If you like what we do you can try to find us on google by typing Portrait Photography Manchester. We are also present on social media so pelase visit and follow us. We will try to reply as soon as possible but it may take day or so depending on how busy we are. We already can't wait to see you on our websites 🙂
If you feel you like our style just send us a message HERE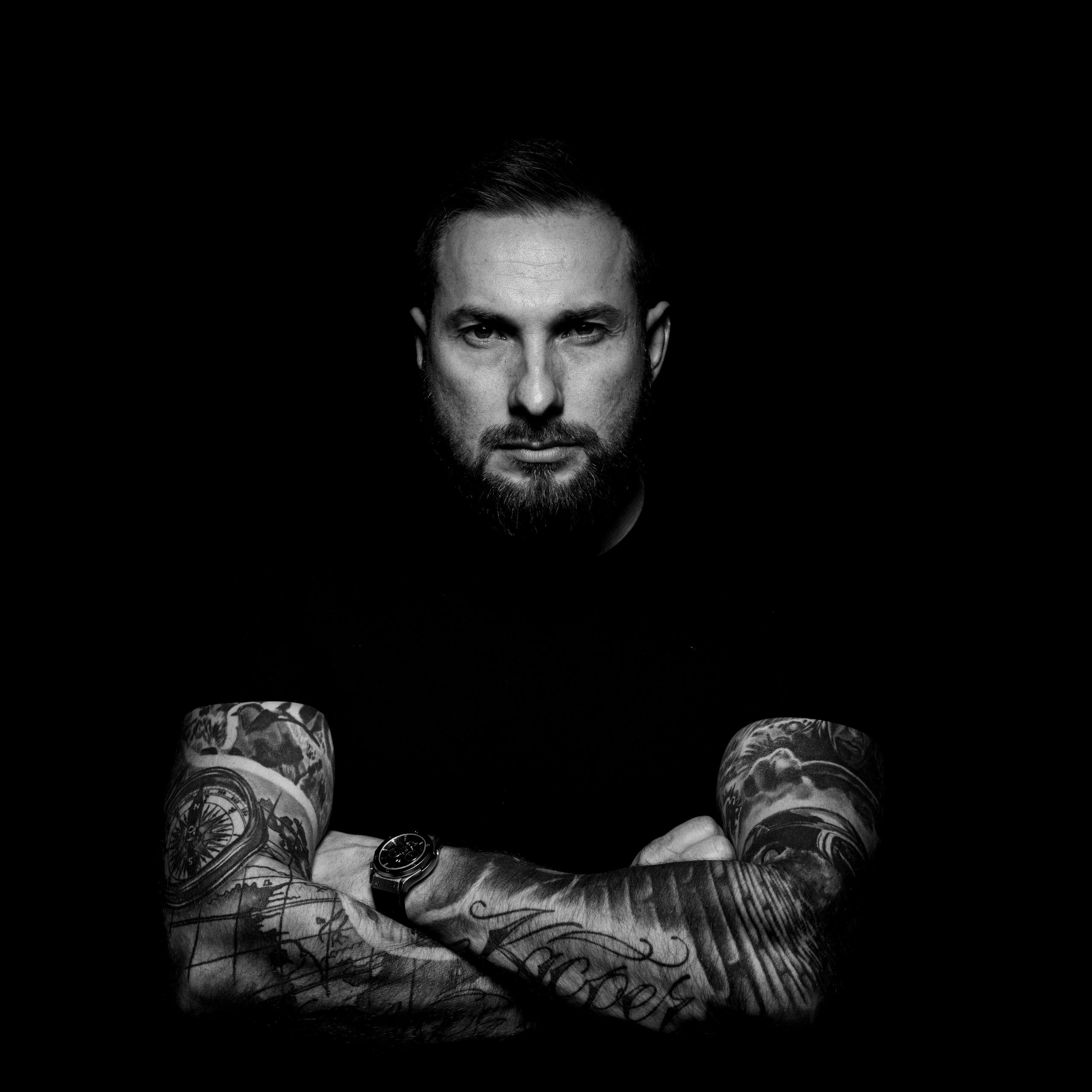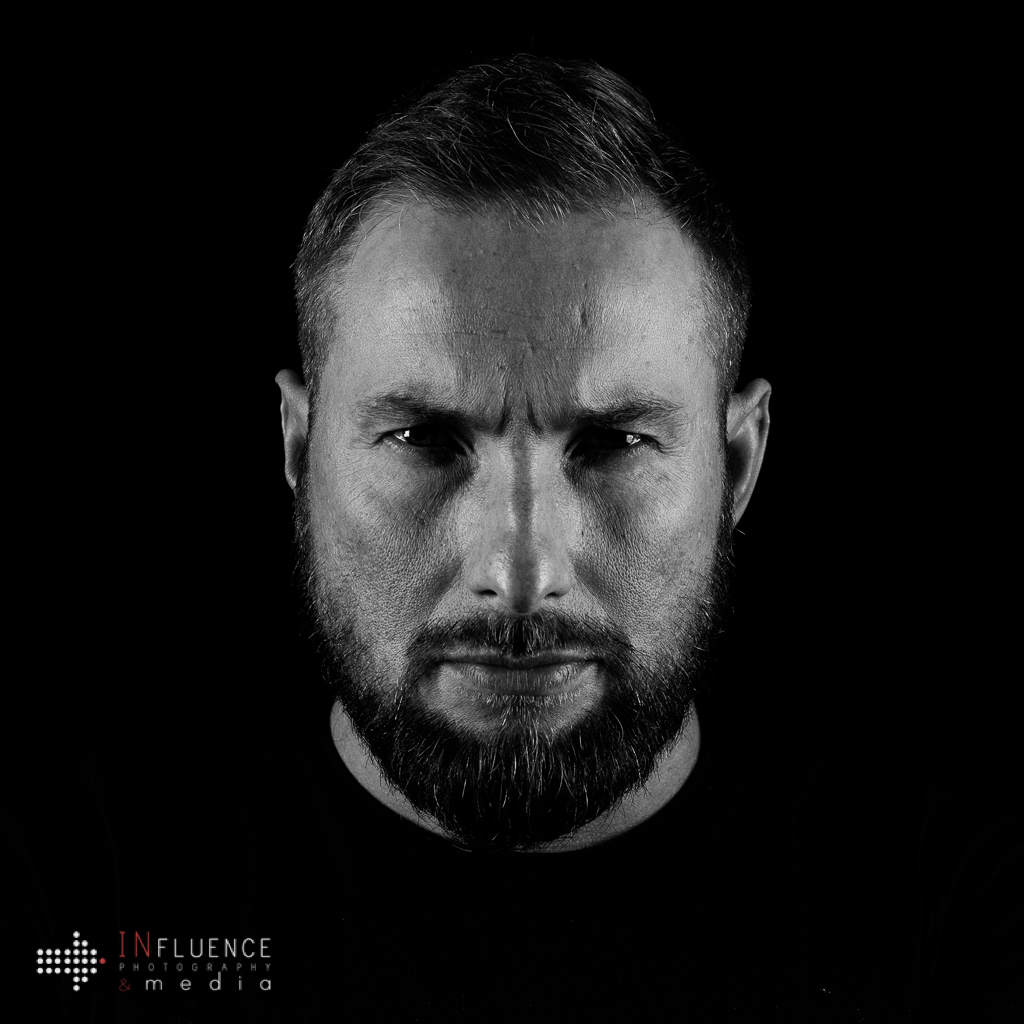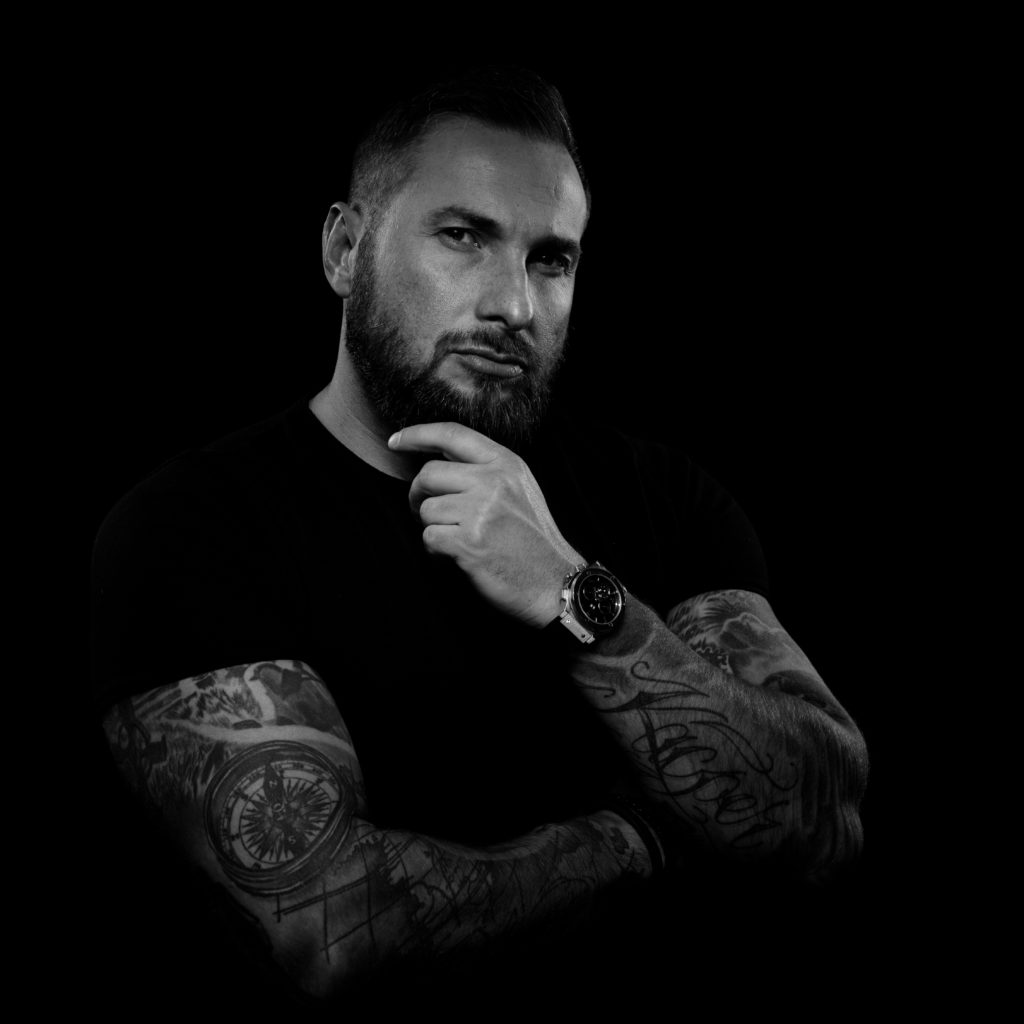 Headshot Photography Manchester
January 2020 prices from as little as £50
Freshen up your social media profile picture; Facebook, Instagram or Linked In. Great time for corporate headshots or actor portfolios too.
Only in January we present this incredible offer for anyone to enjoy. We already can't wait to meet you so would you drop us a line?