Food Photography
Greater Manchester based quality food photography that will transform your business. We will enable you to showcase your creativity and skill in the most apealing way possible. Many years of experience working with top brands, flexibility and personal approach. Let the pictures tell your story…
Read more
Book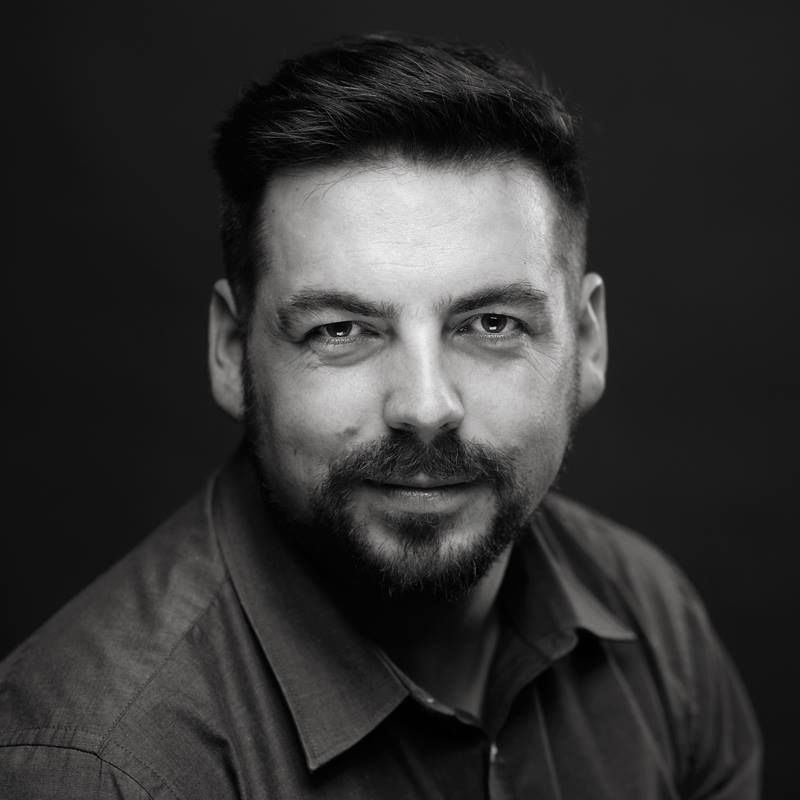 Welcome to
Influence Photography & Media Ltd
It's great to see you on my website. I hope you will find it inspiring as I do every day. I created it to be able to introduce myself to wide range of visitors who may benefit from my knowledge and skills. I work to help in developing your commercial aperance. The way you apear online gives first impression to the potential customer so make sure you make an impact and you give the right impression. 
I'm thankful for being able to work with my customers, big or small. I specialise in commercial photography and I'm sure you will find something that may interest you.
Architectural Photography
Greater Manchester based quality food photography that will transform your business. We will enable you to showcase your creativity and skill in the most apealing way possible. Many years of experience working with top brands, flexibility and personal approach. Let the pictures tell your story…
Read more
Book
Creative with incredible attention to the details.
We are proud to be known as creative photograpers and we take great attention to the details. Each assingments is very important to us and our goal is to deliver  high quality product every single time…
Commercial Photography Manchester
Food Photography Manchester
Headshots, PR Photography Manchester
Events Photography Manchester
Headshots and PR Photography
We are happy to have fully equipped photography studio in Greater Manchester area which allows us to work from home as well as at customer's address. Professional headshots are one of the key elements of modern business, let us help to bring your company to the next level…
Read more
Book
Artistin aproach when photographing buildings and objects is crucial in getting interesting results. Together with solid practical knowledge of photography tricks results in great results.
Who said that pictures have to be taken during the day? In fact choosing the optimal time depends on the type of the photographed object. Creativity plays huge part in getting interesting results.
One of my personal favourites. I absolutely love to do it and being able to present food in interesting way is key element to drawing an attention. Knowing the subject and rules helps in achieving great results.
Anything can be photographed and it is up to the photographer to present the subject it in the interesting way. Certain angles, light, shape; everything plays big role in final result. When preparing frot the shoot it is good to think outside the box. There isn't such a thing as not interesting subject – be creative.
Having access to fully equipped photography studio gives huge advantage. Possibility of shaping the light and controlling it in repetitive way allows to shoot multiple sessions at the same lighting conditions. It is very helpful when photo shoots are spread in time and end pictures need to match certain specs.
Who doesn't like to look great? Well it is extremally important to present yourself in best way possible especially if this is yout professional apperance. Having done many headshots and PR shoot allows us to create the look you require. Face expressions, body possitioning, lighting, processing, etc. Depending on the requirements we are able to achieve great results which will transform your apperance.
Some of the customer's feedback

"I've never known that you can photograph food in such a beautiful way. I love the end result and I already can't wait to get some more done…"
Brian

"I decided to update my employees portfolios and organising headshot session was the best thing I've done. Very professional and relaxed atmosphere."
Jenna

"I needed to update my website pictures which required some lifestyle shoots. That was great fun and results are amazing. I never tought that creativity is so important."
James

"I was so stressed before the session. I never thought it can be done so quickly and flawlessly. Definitely will be recommending to everyone"
Natasha
Things we'd like to share with you…
Please visit our blog where you can find most interesting work, challenges and tips we'd like to present. You will find articles from our assingments as well as private projects.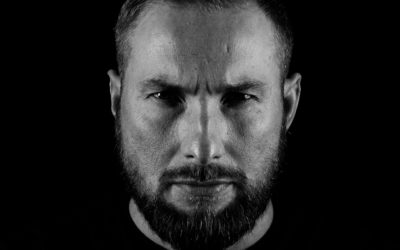 Studio Portrait SessionPortrait Photography Manchester Great time in the studio with this gentelmen. It was really spontanious shoot, originally he didn't want to do it but he ended up in fron of the camera 😉 Typically for every guy in front of the camera the...
Influence Photography & Media Ltd
CLARENCE ARCADE
Stamford Street Central
Ashton under Lyne
OL6 7PT
Contact
Tom – 07888 829463
Drop Us a Line
Don't be shy. Let us know if you have any questions! We already can't wait to speak to you.