Architectural Photography Manchester by Influence Photography
Images featured in this portfolio are being used in companies websites and brochures. We are pleased to share our work with you as we are very proud of it. Good understanding of lighting and photography techniques is crucial in architectural photography. To get best results possible we need to consider many aspects like direction and quality of light, time of the day or choice of lenses. By doing so we are able to produce unforgettable exposures. Please email us for free quote.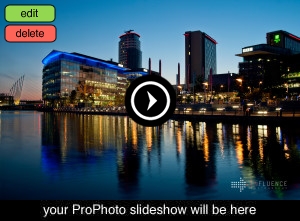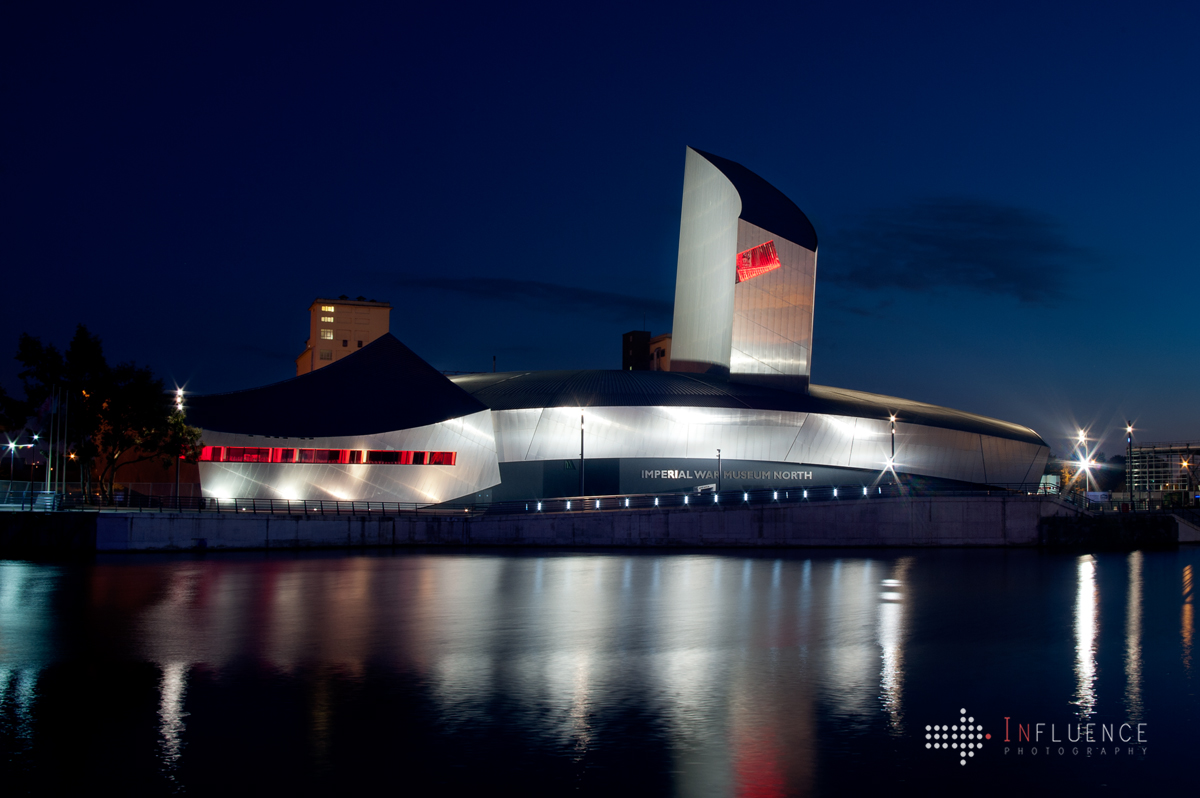 SITE UNDER CONTRUCTION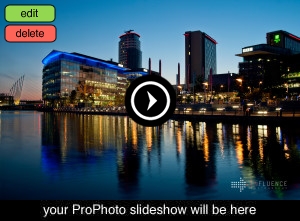 Influence Photography & Media Ltd
CLARENCE ARCADE
Stamford Street Central
Ashton under Lyne
OL6 7PT
Contact
Tom – 07888 829463
Drop Us a Line
Don't be shy. Let us know if you have any questions! We already can't wait to speak to you.