Fitness Photography Manchester
This time I had real tuff guy in the studio. I had an oportunity to photograph sportsman, local bodybuilder whi achieved quite a bit recently.
He debiuted this year at the NAC Middleton Arena finishing at 1st place. They he was qualified to participate in Mr Universe 2019 in Hamburg finishing within 1st 10. Really proud of him, you need ton of self discipline and hard work to get to this point. I already know his plans and he has massive amount of work ahead. Keep going!
I can't wait for his new challenges 🙂
The shoot was done in our studio, on the dark paper background. In this case I used dark navy blue as it was going to be black and white from the beggining. As a main light I used 60cm Beuty Dish. Additionally I had two Stripboxes on either side. This allowed me to bring some details on both sides of the face and added bit of the feel to the shoot. Have a look at the pics below and let me know what you think.
If you like what we do you can try to find us on google by typing Portrait Photography Manchester. As many others we are also present on social media so pelase visit and follow us. We will try to reply as soon as possible but it may take day or so depending on how busy we are. In fact we already can't wait to see you on our websites 🙂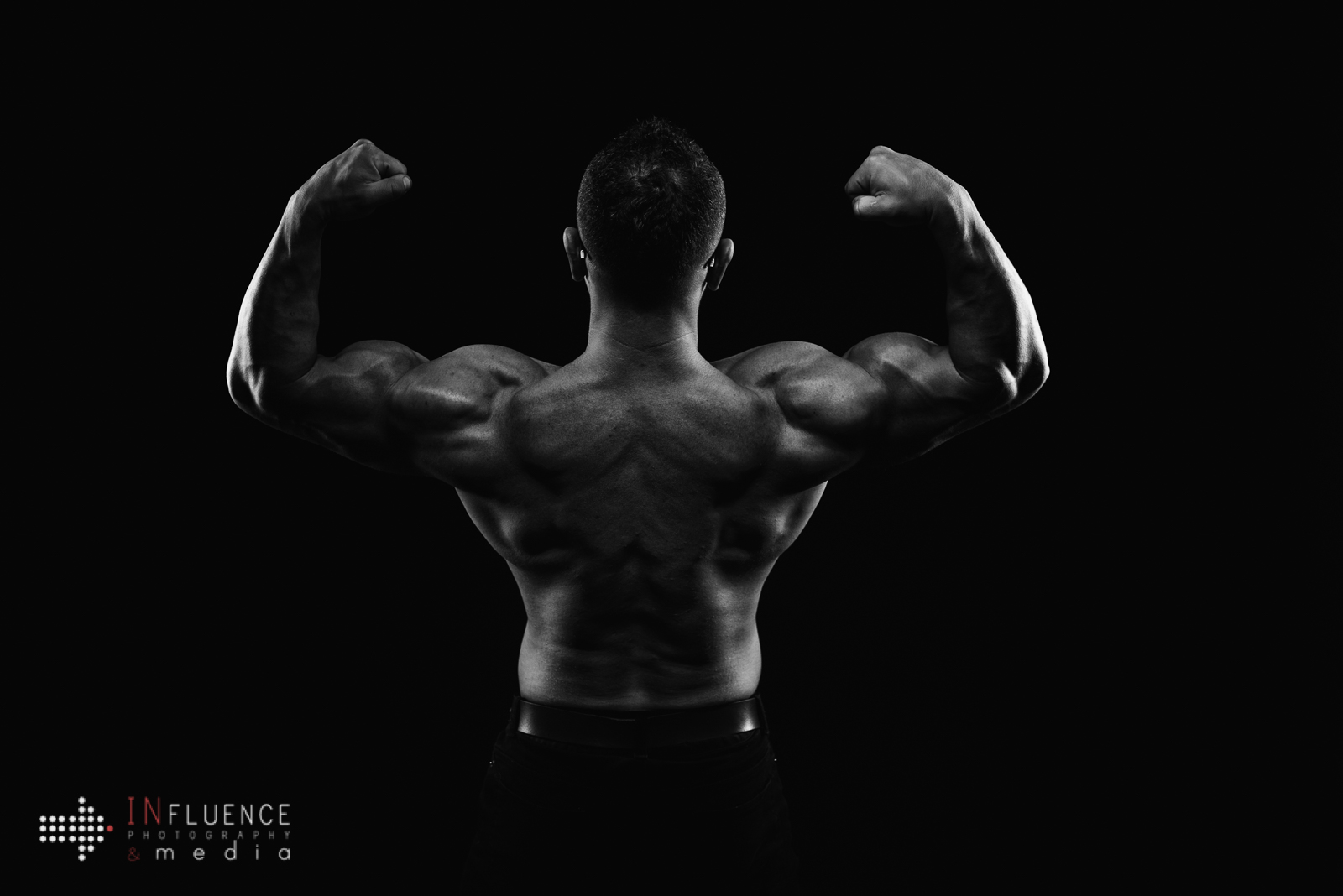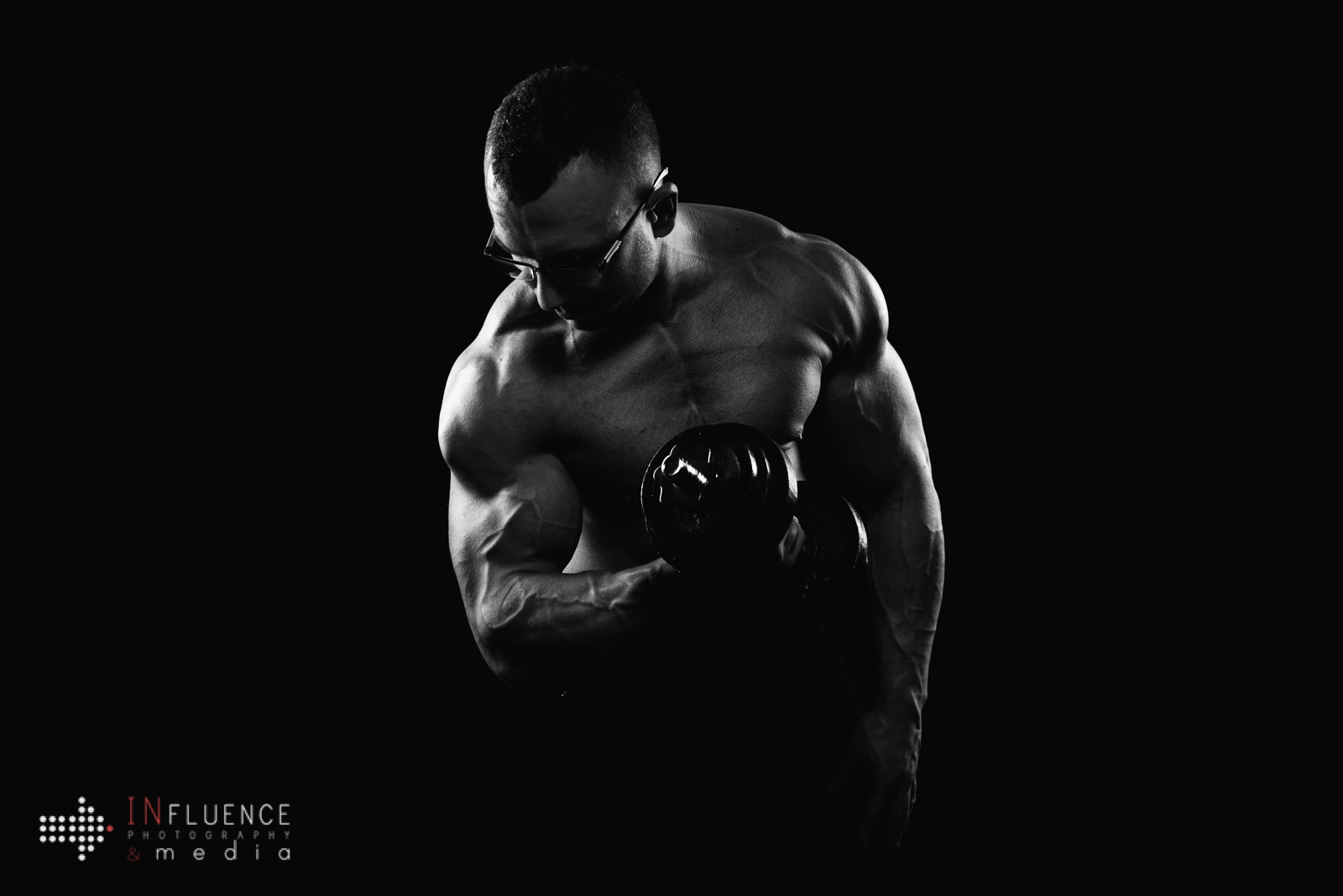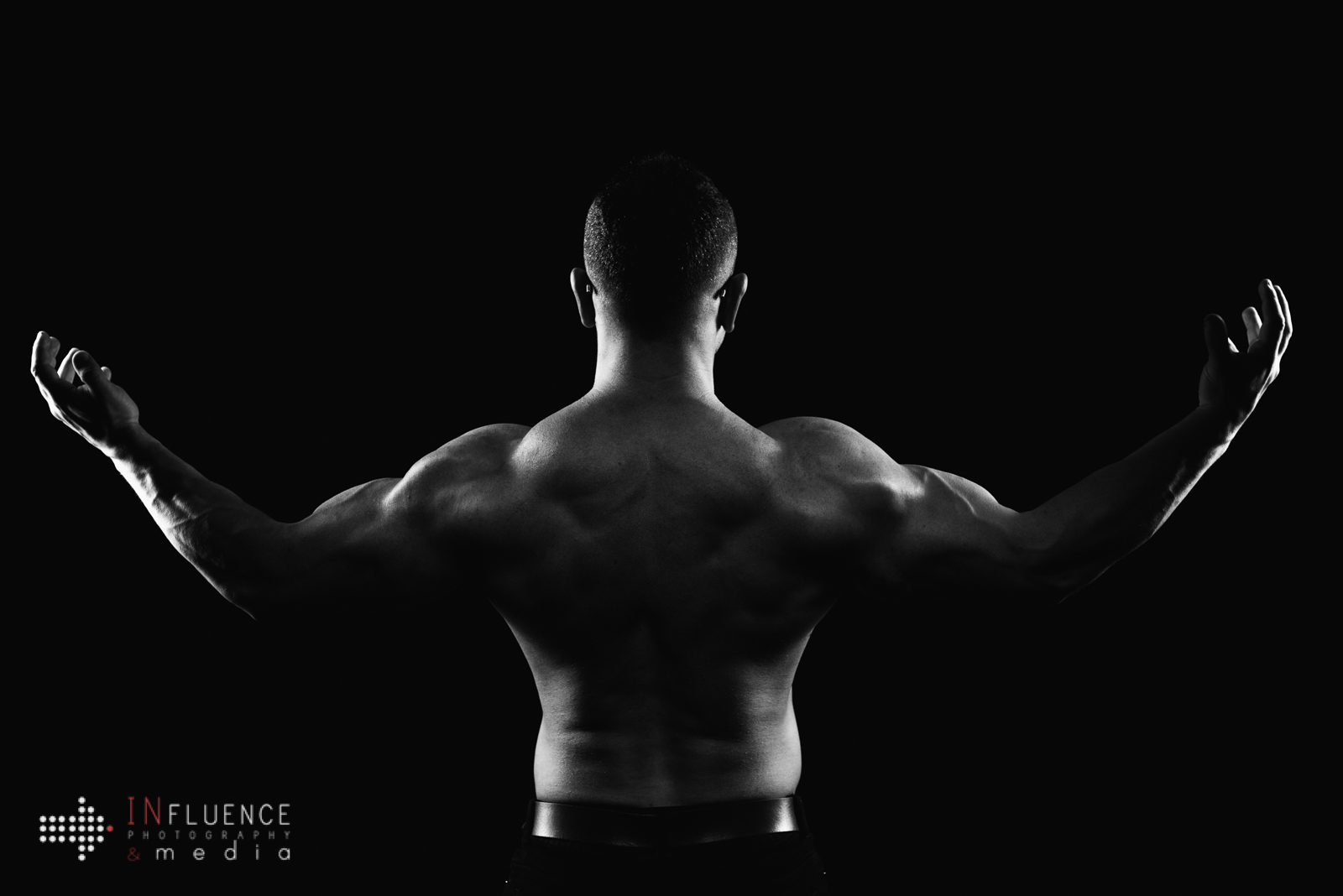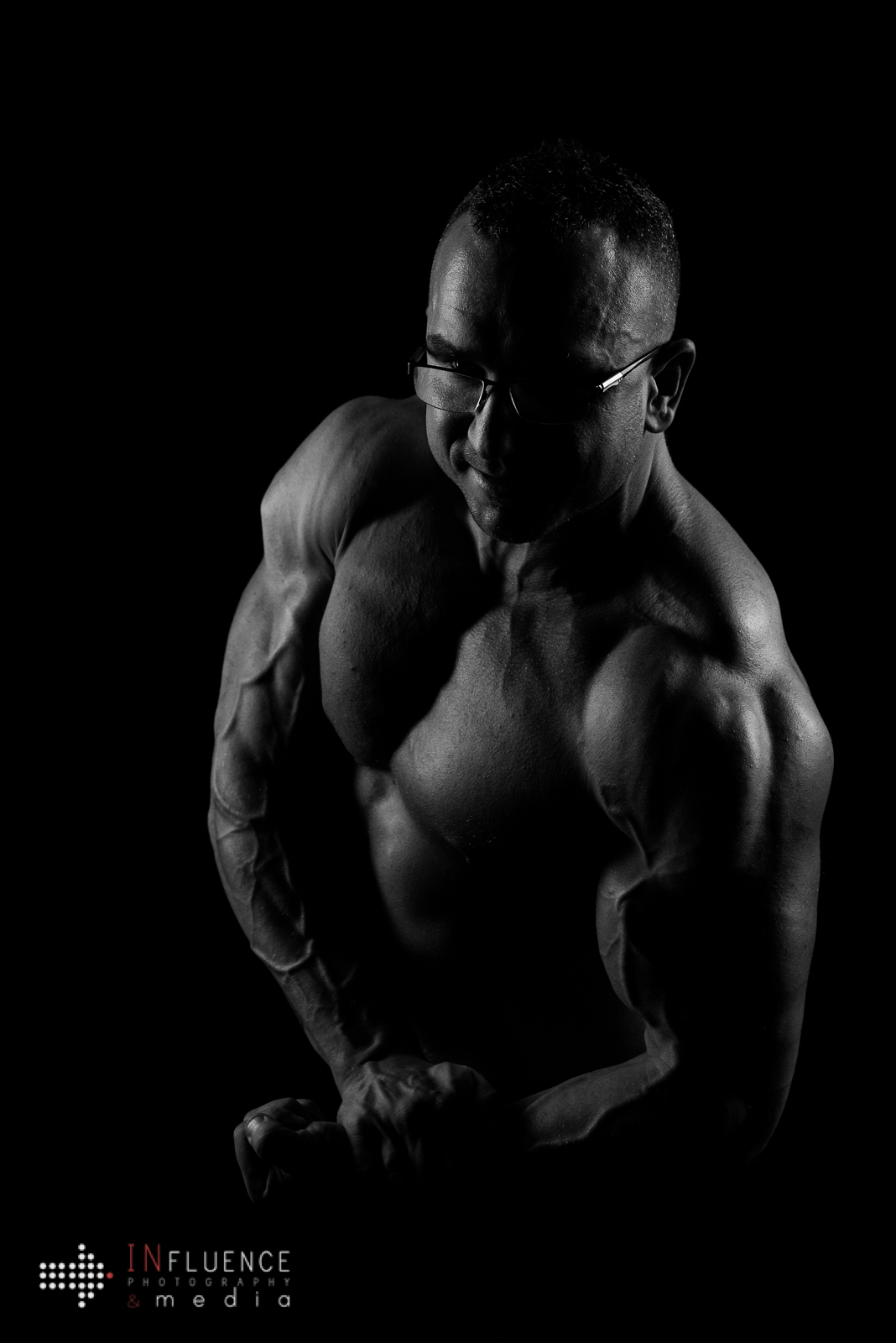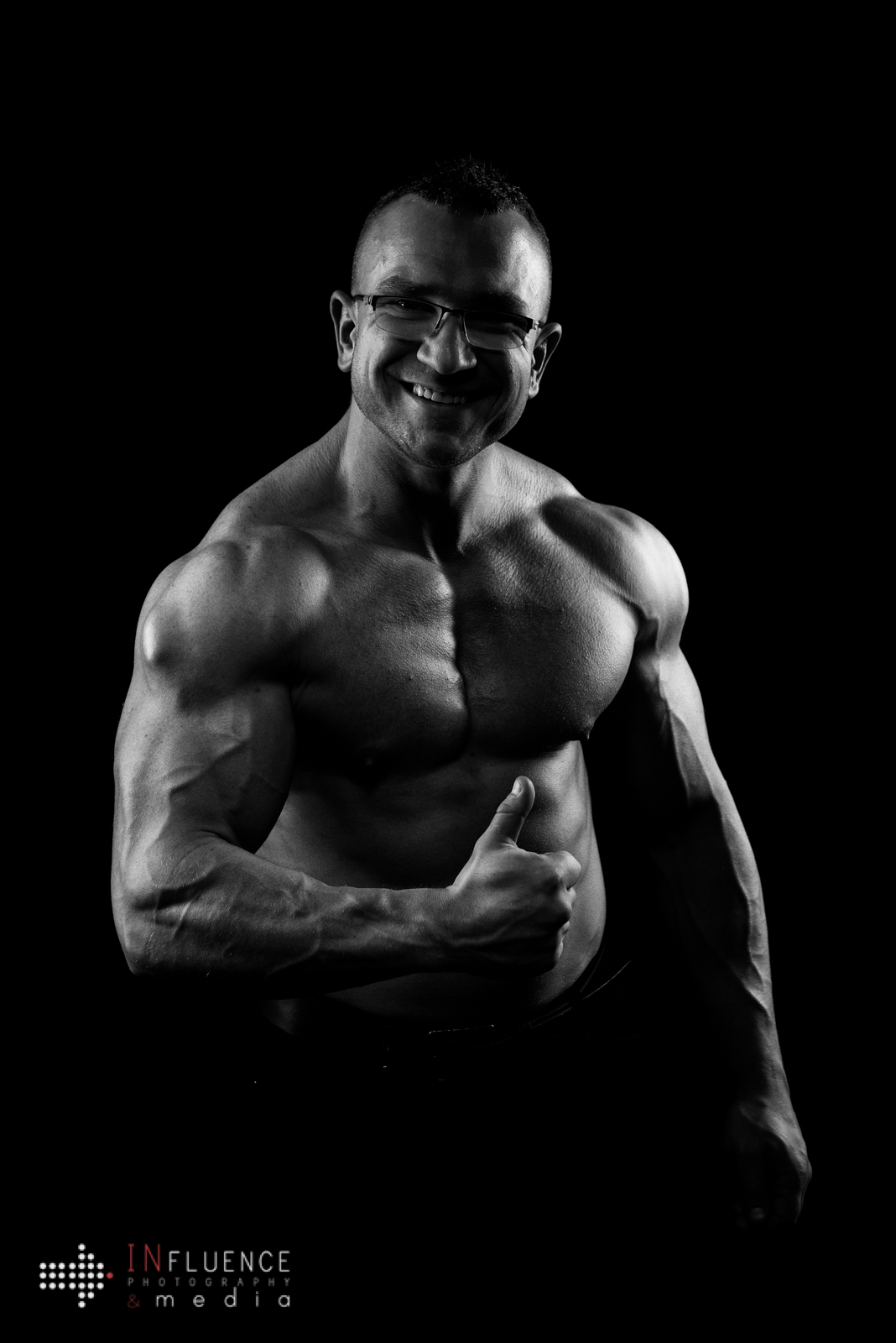 Headshot Photography Manchester
January 2020 prices from as little as £50
Freshen up your social media profile picture; Facebook, Instagram or Linked In. Great time for corporate headshots or actor portfolios too.
Only in January we present this incredible offer for anyone to enjoy. We already can't wait to meet you so would you drop us a line?