Food Photography Manchester
Hwew we are again in a very special post as I was invited to photograph cooking contest hosted by Village Hotel. The event took place in Bury branch and what a day it was.
We were honoured by great guests judging toe competition. Firstly I had an oportunity to meet Candice Brown, The Great British Bake Off winner. Really charming lady who loves what she does best – baking. Another great celebrity chef was Aiden Bryne, one of the UK's best chefs. I couldn't not mention Village Hotel CEO Paul Roberts and head chef Mark Bennett whom I know for a while now.
Great emotions and even greater cooking skills represented by all the contestants. They fought hard for the precious awards and after laborious process of tasting and inspecting each plate the lucky winners were picked.
Big congratulations to everyone and thanks for the oportunity of photographing it all.
Please have a look below at some pics from the day.
If you like what we do you can try to find us on google by typing Food Photography Manchester. As well as others we are also present on social media so pelase visit and follow us. We will try to reply as soon as possible but it may take day or so depending on how busy we are. In fact we already can't wait to see you on our websites 🙂
If you feel you like our style just send us a message HERE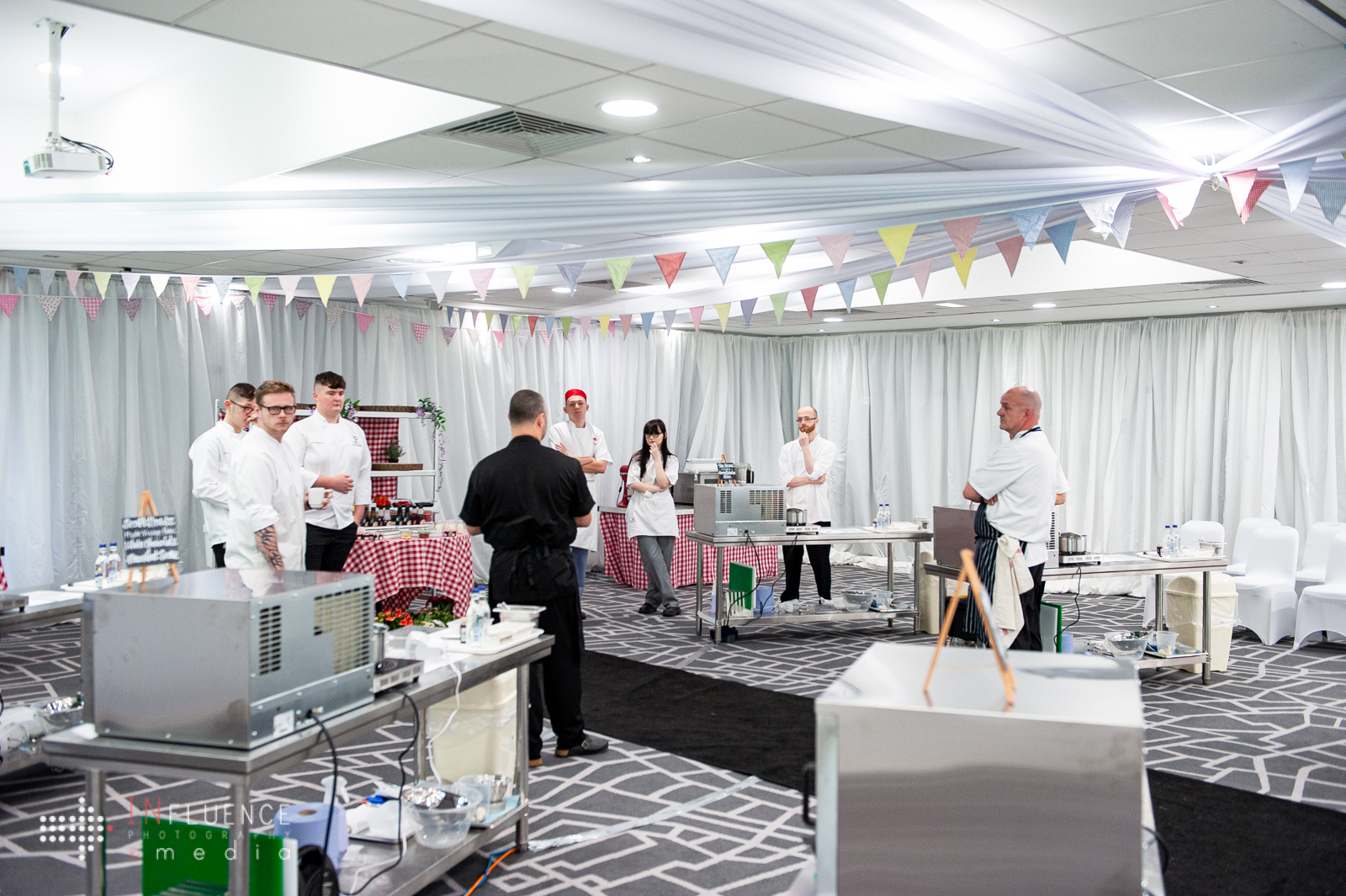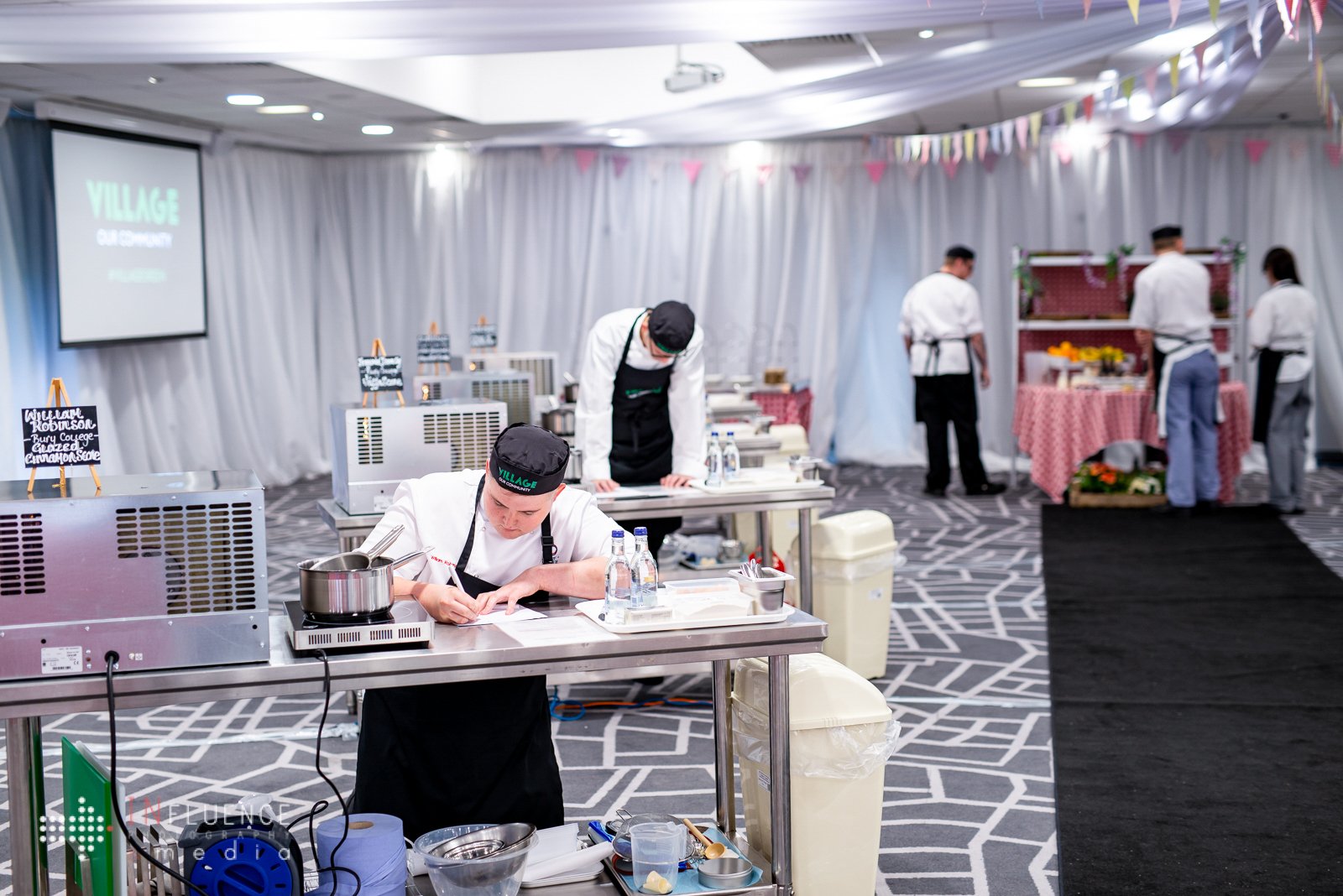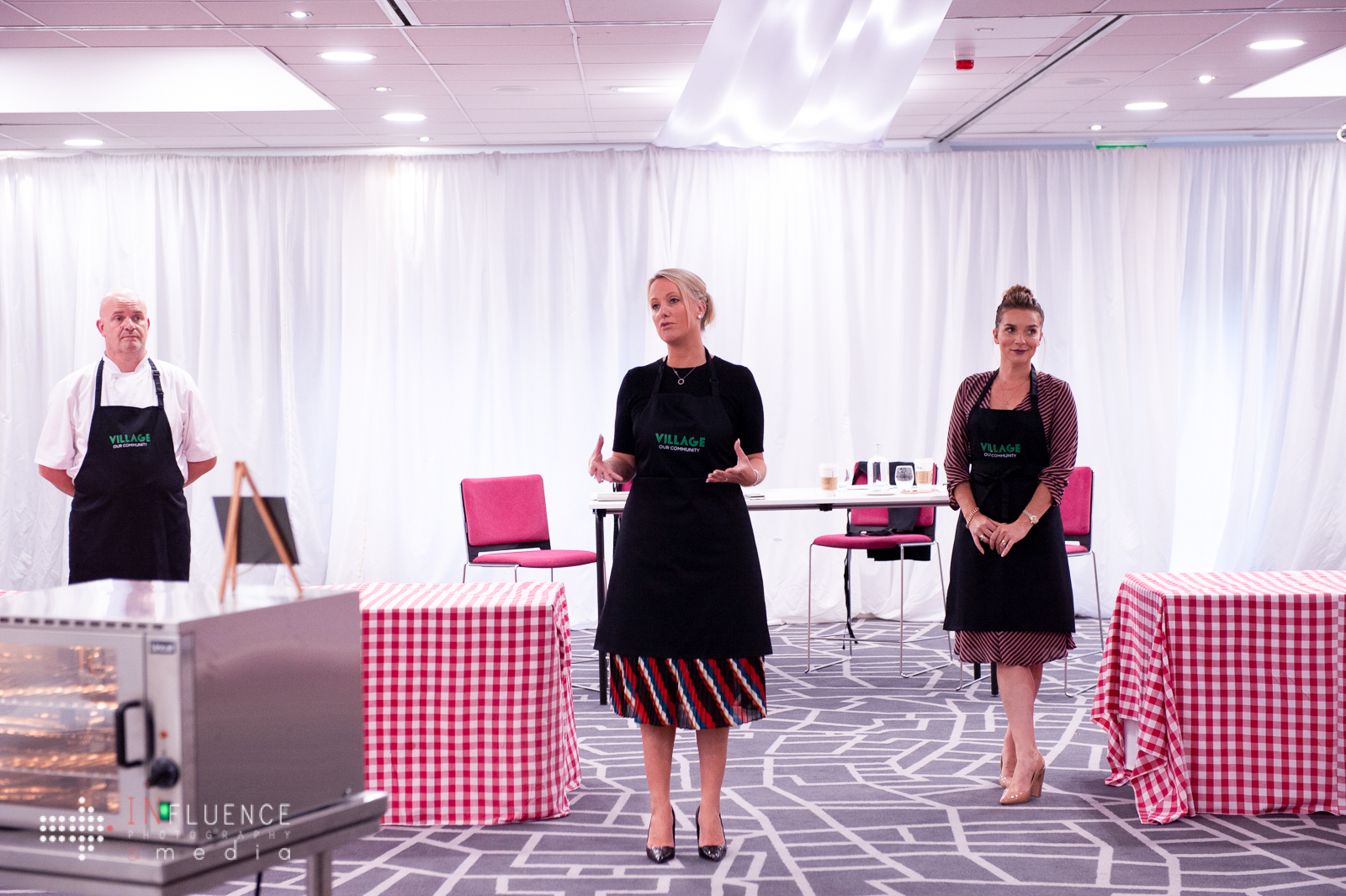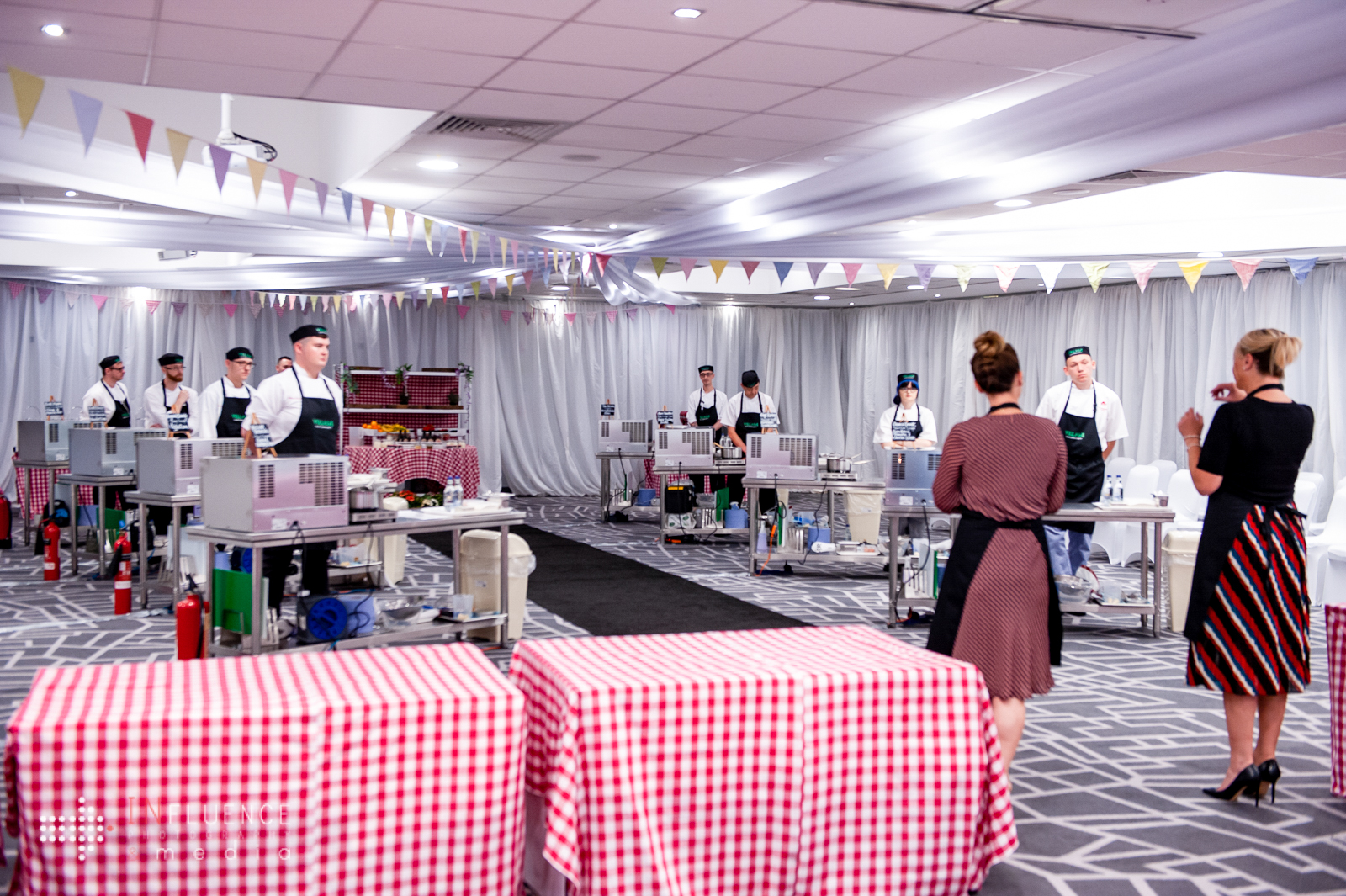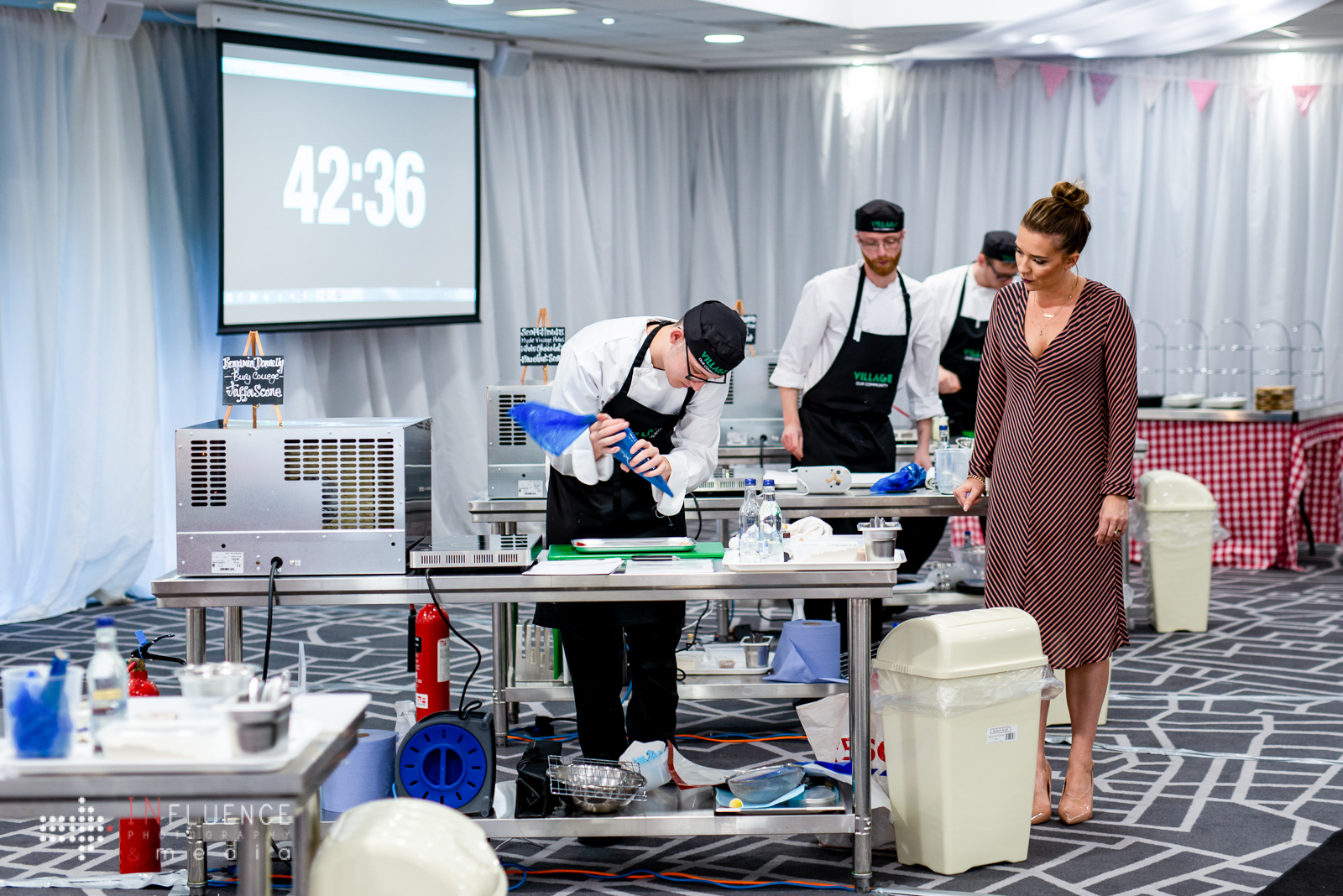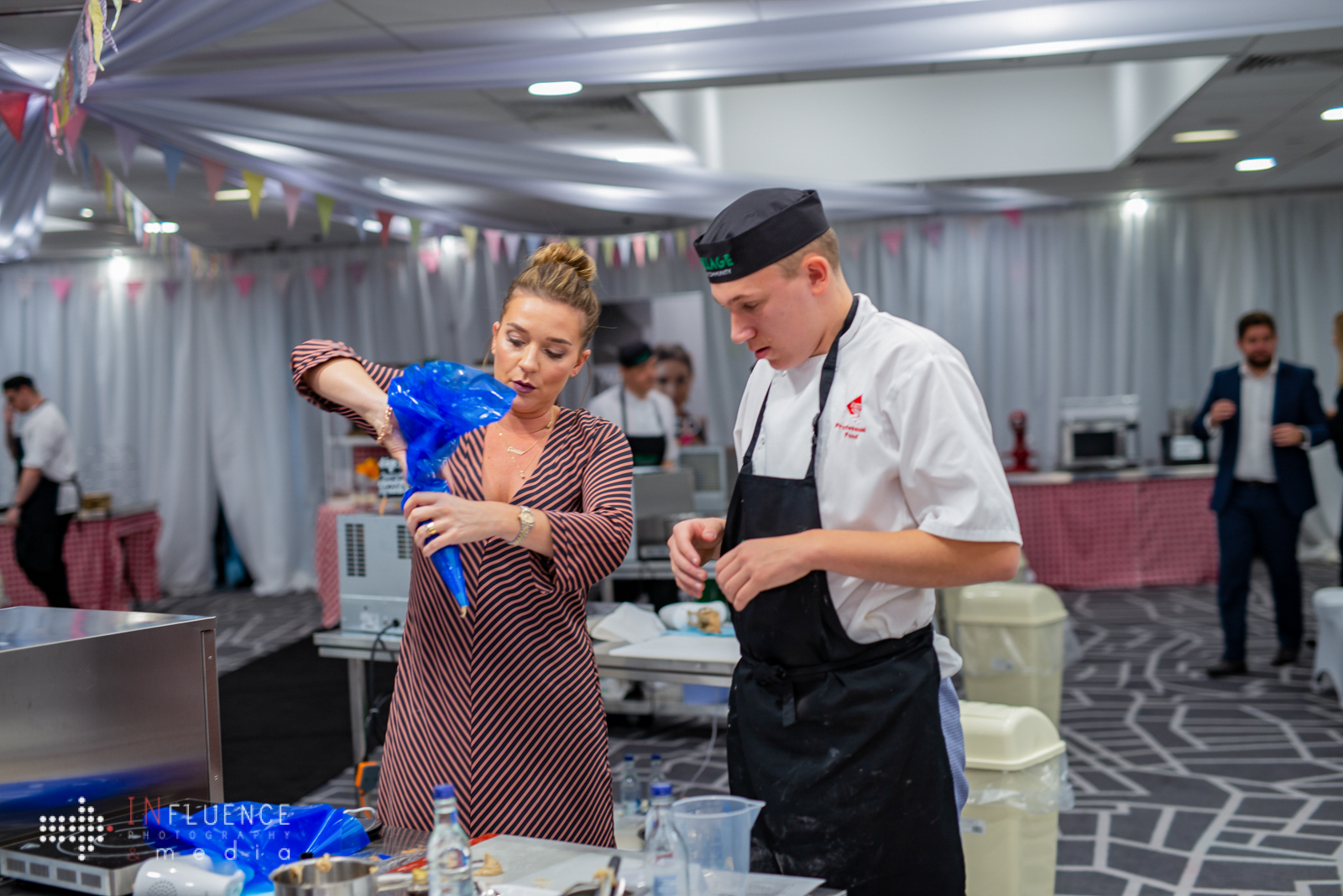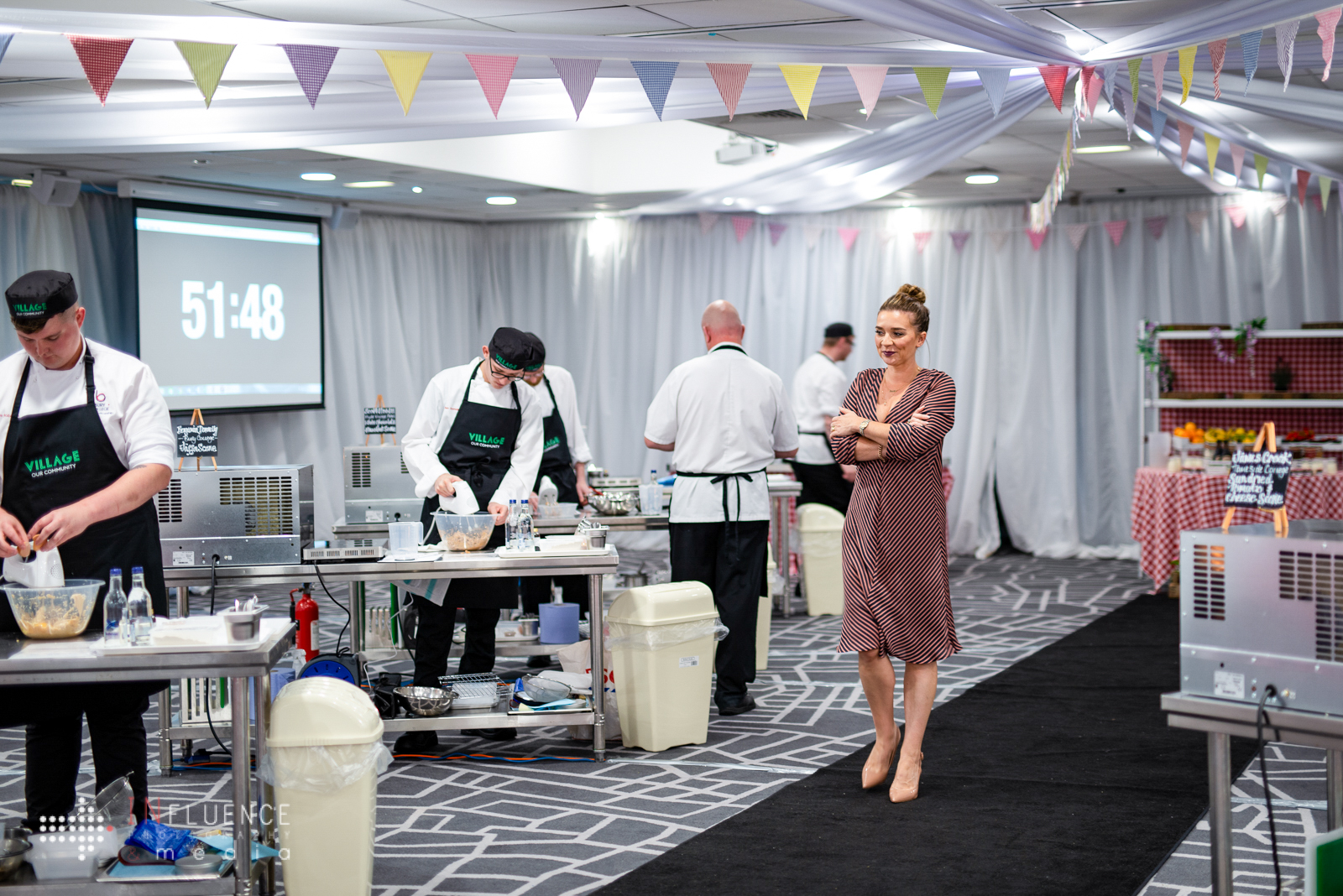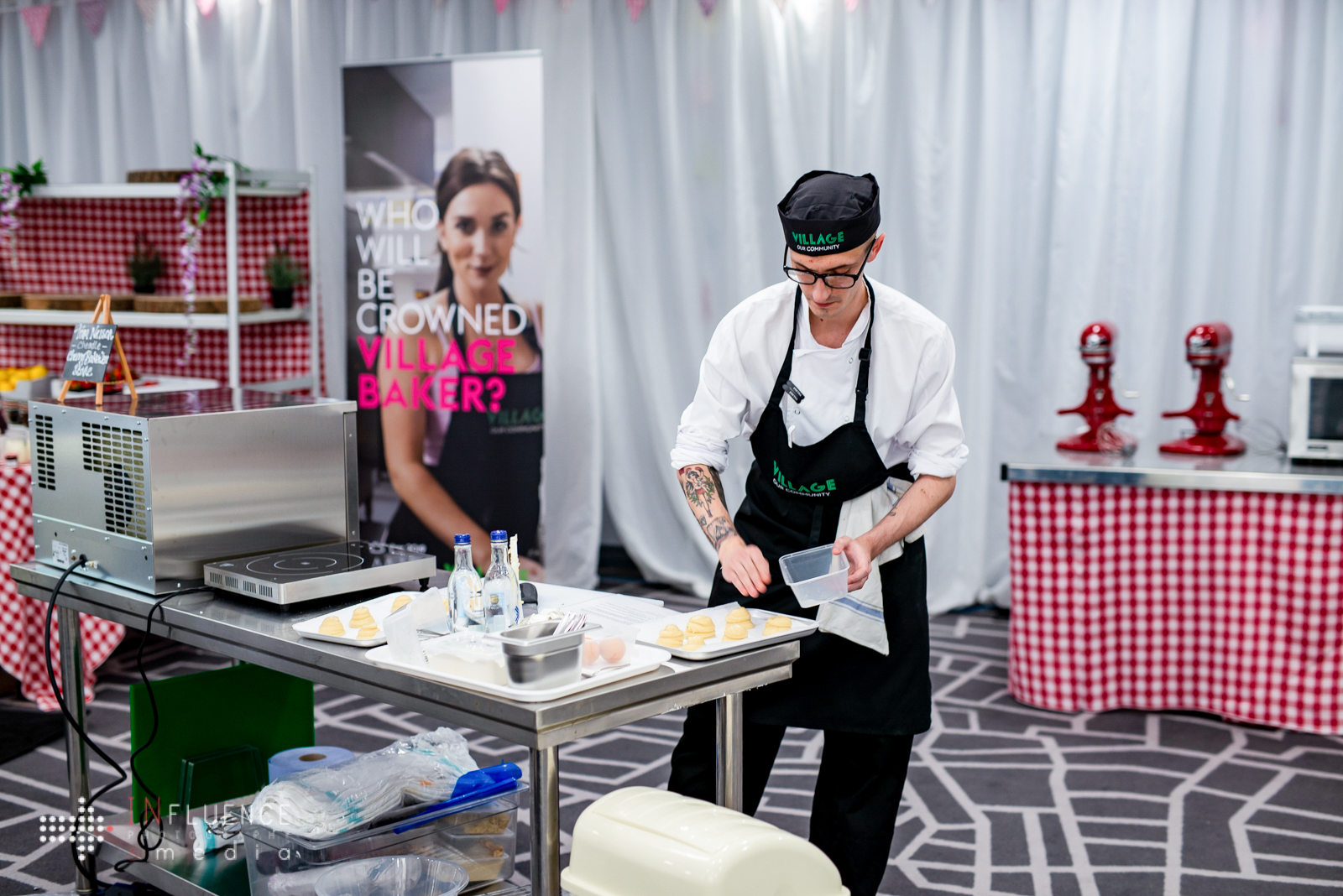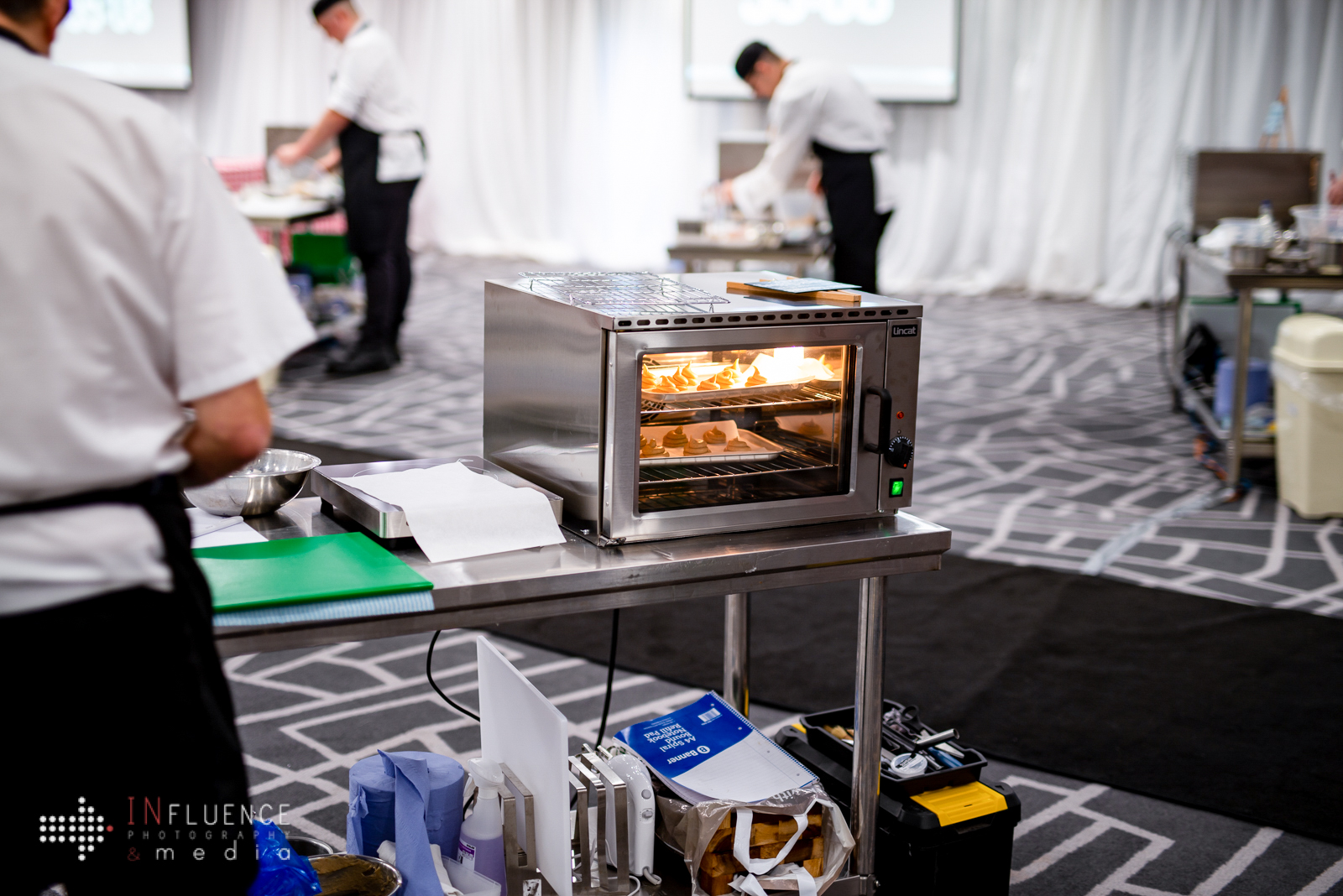 Here you have some sample pics of the dishes all the contestants prepared as a little war-up. These weren't final pieces of art, just a startups to get the stress out. I think they look preety good 😉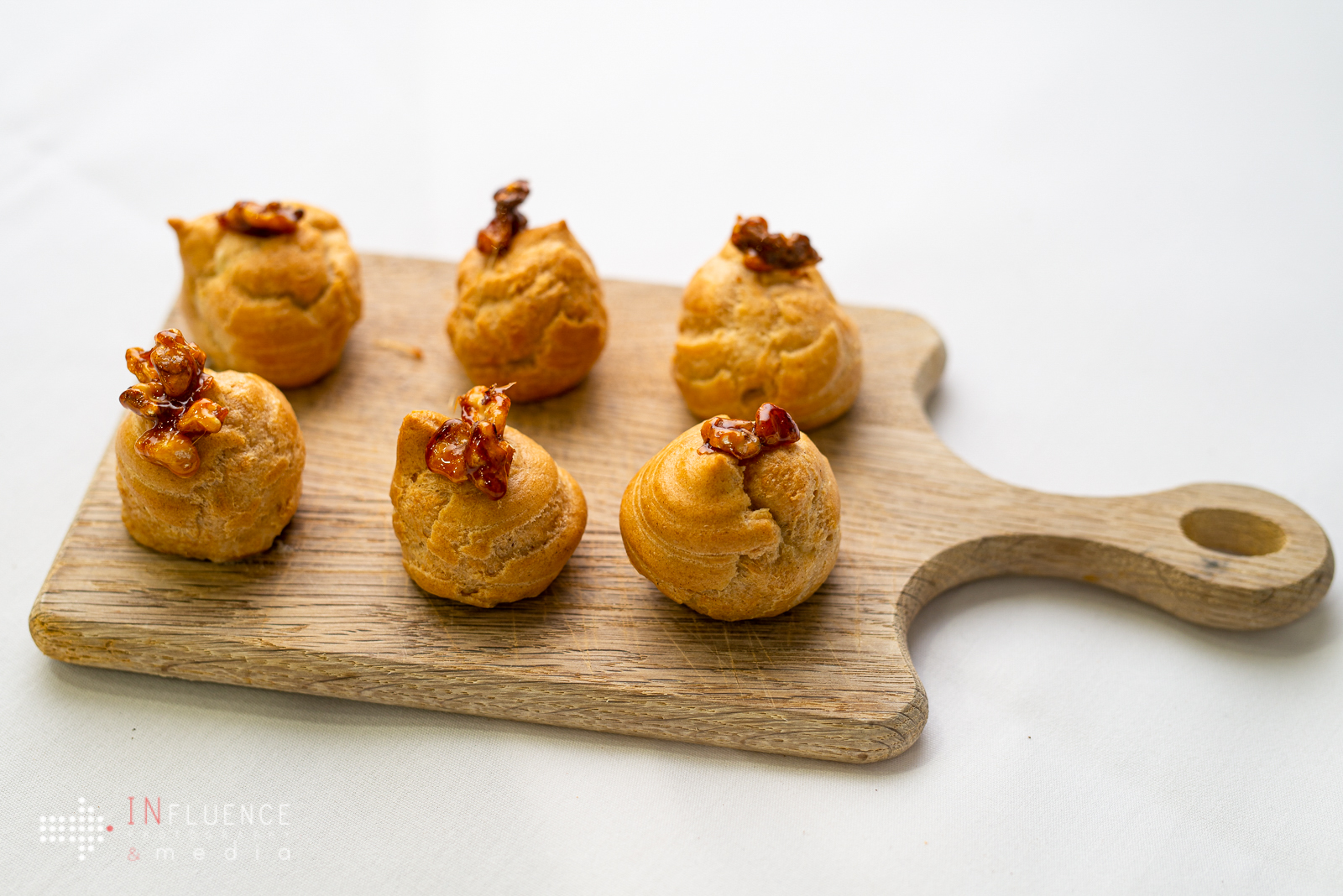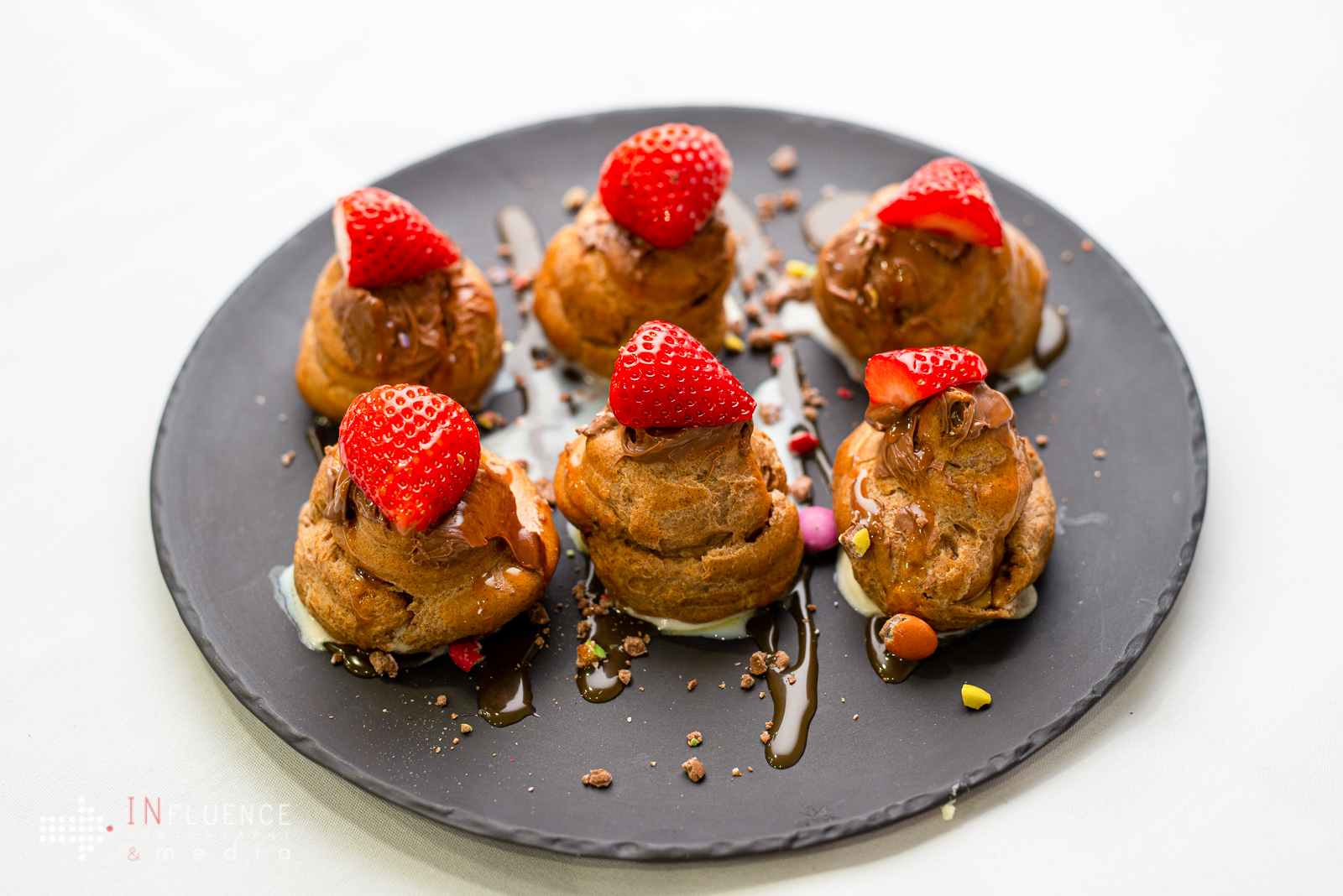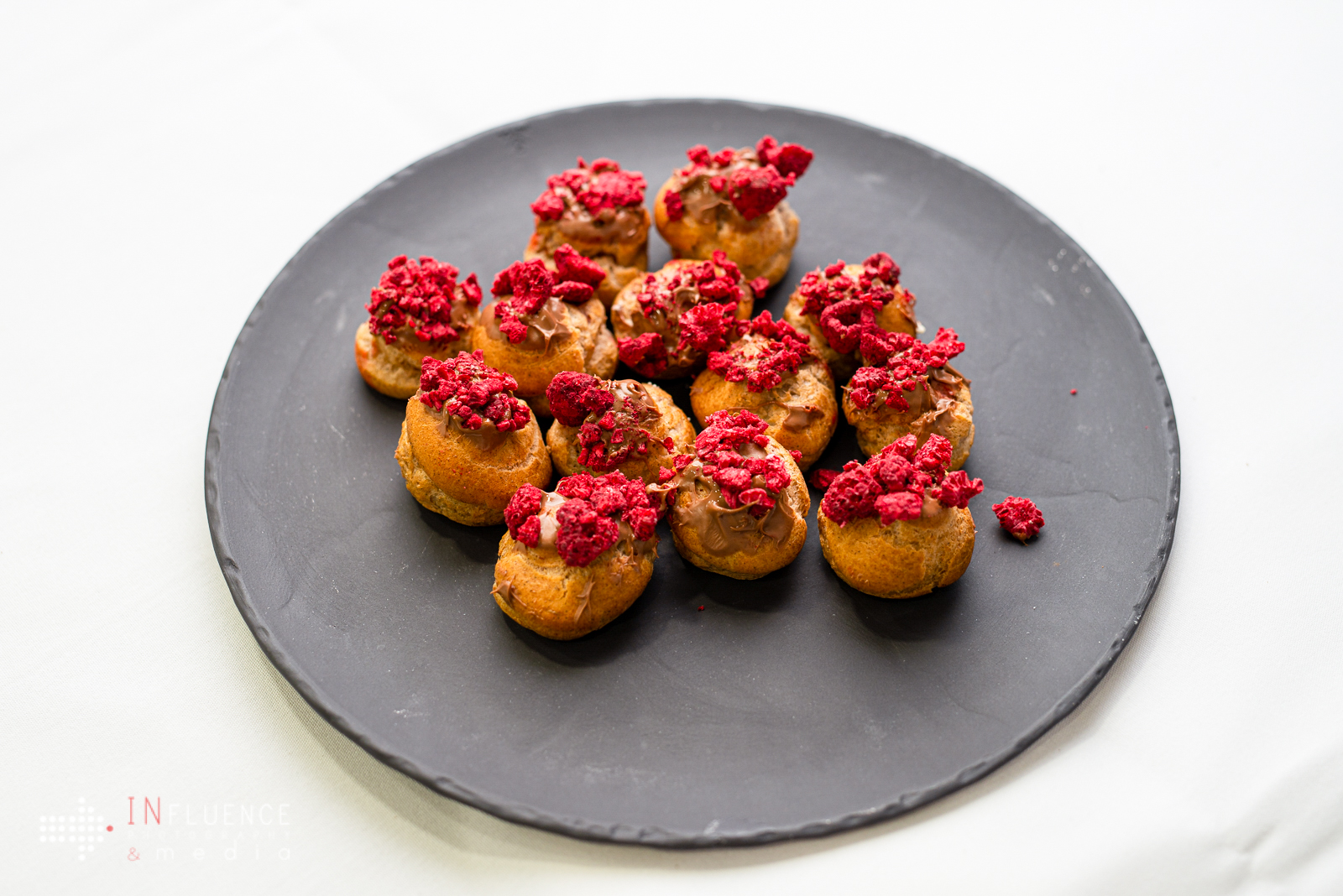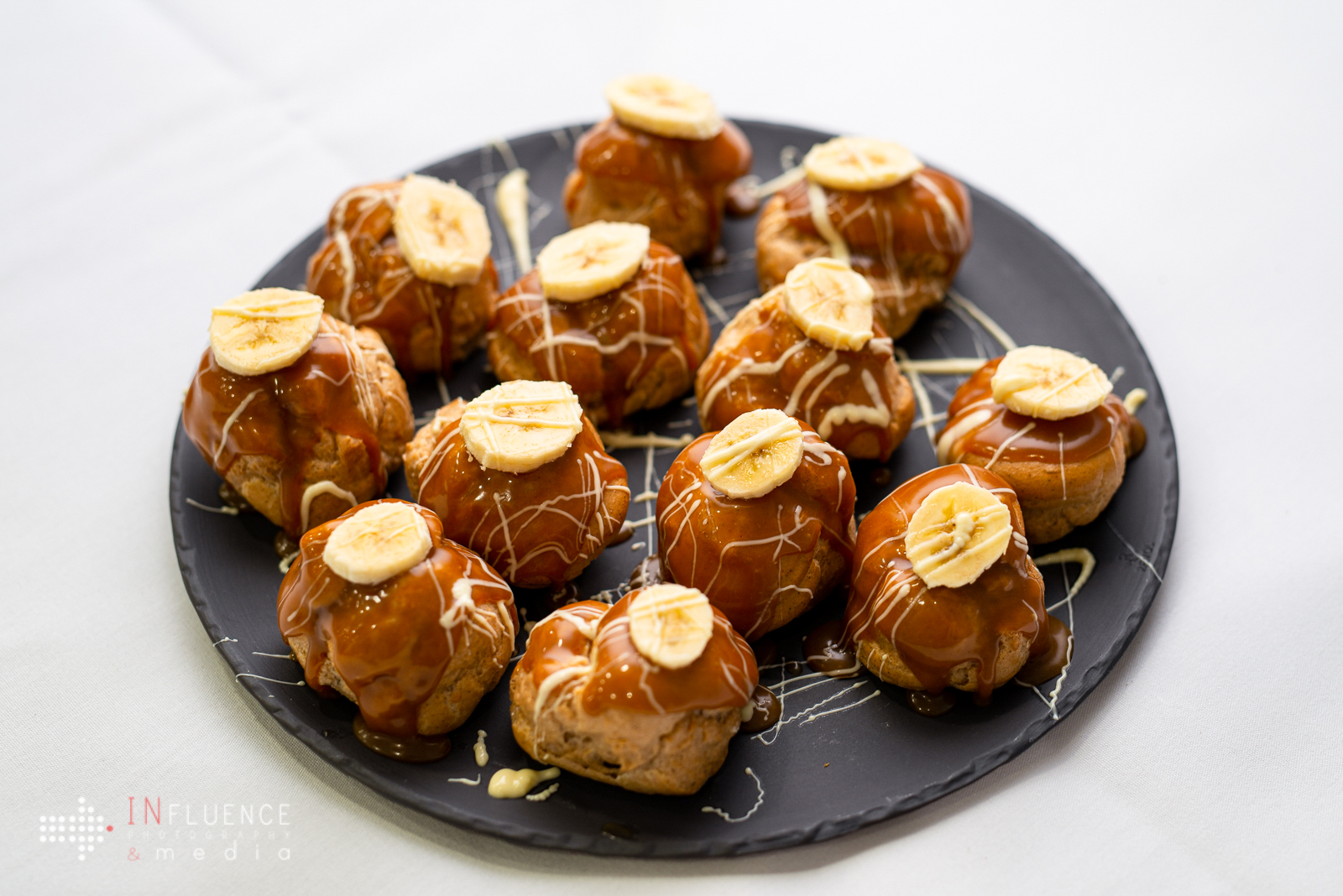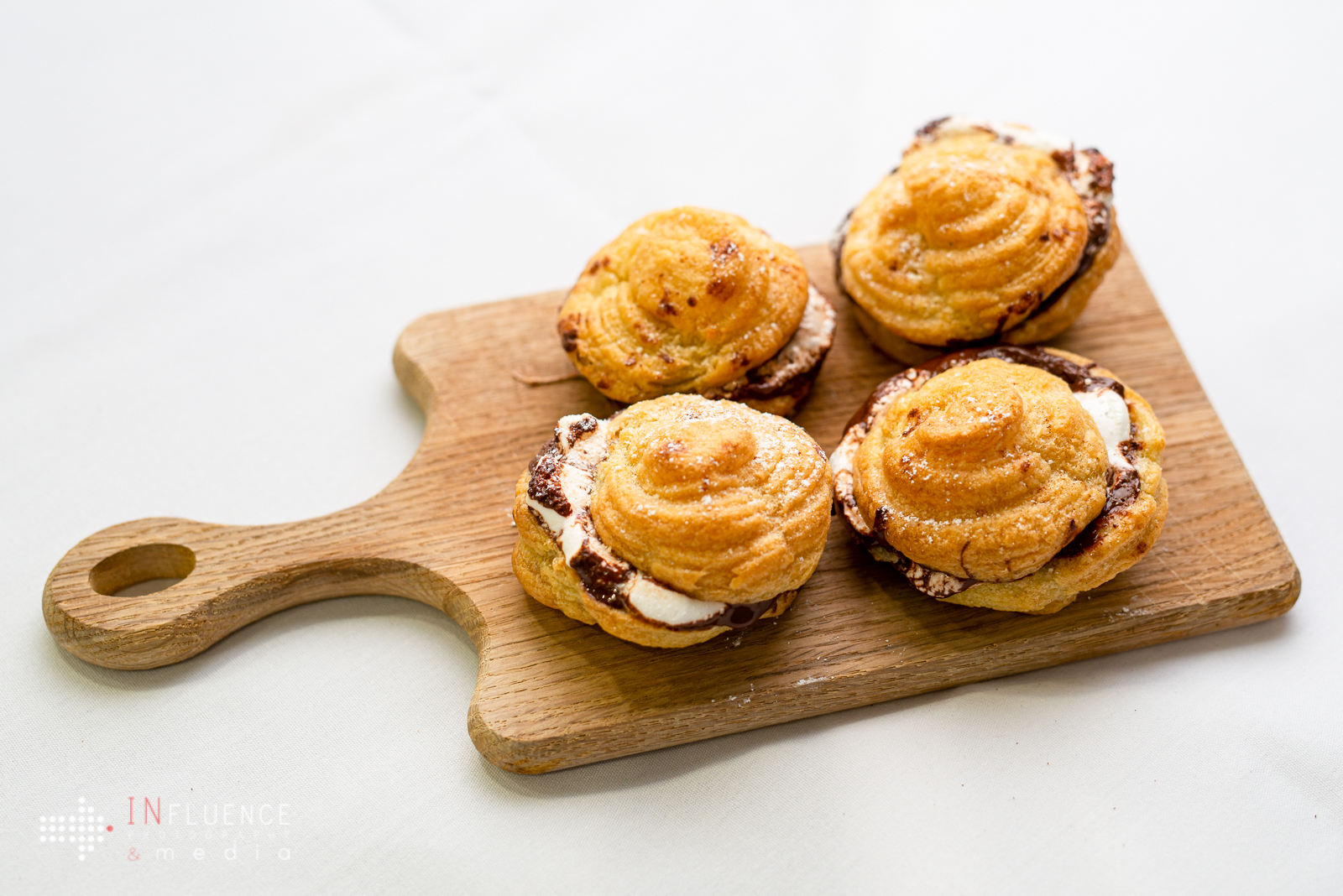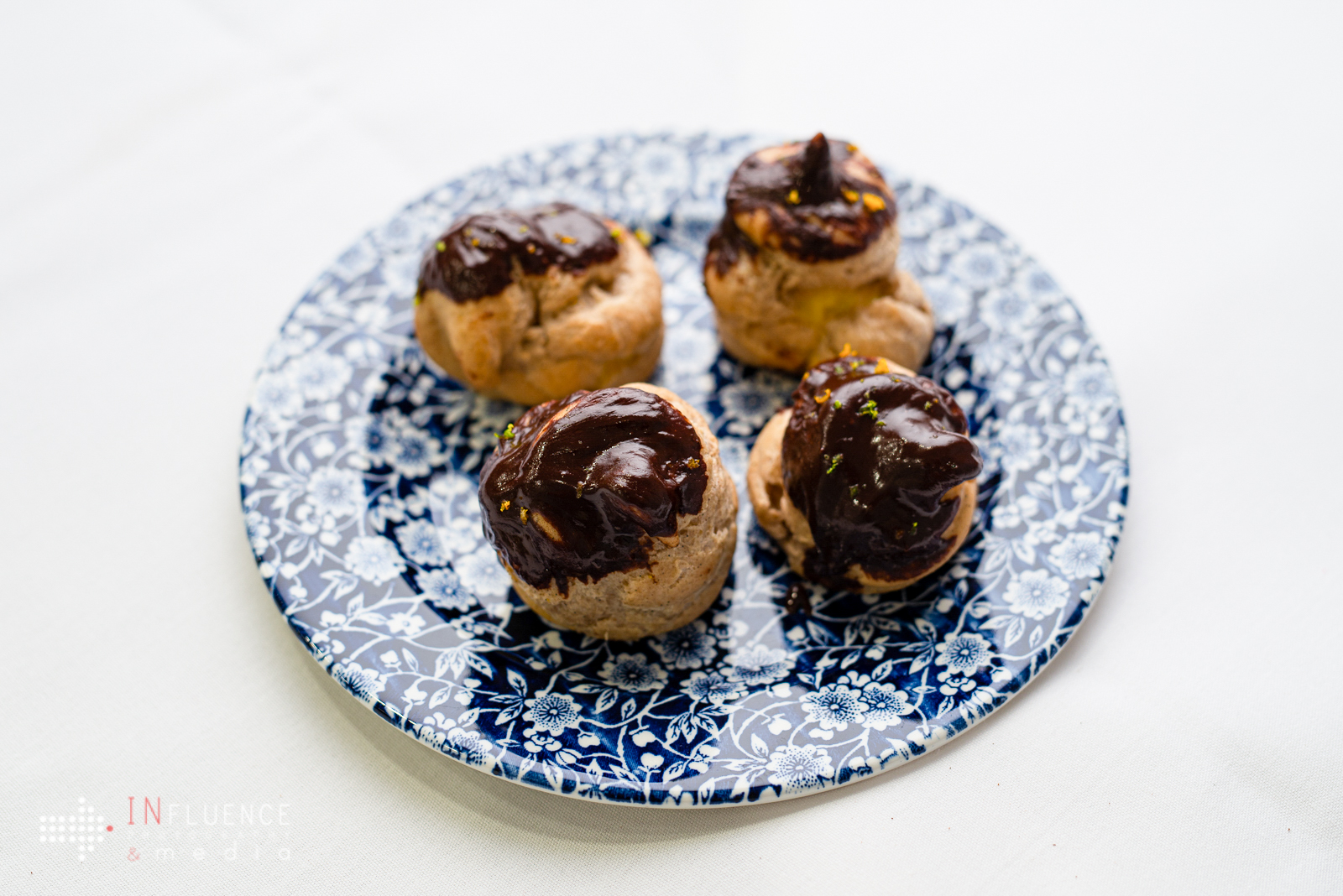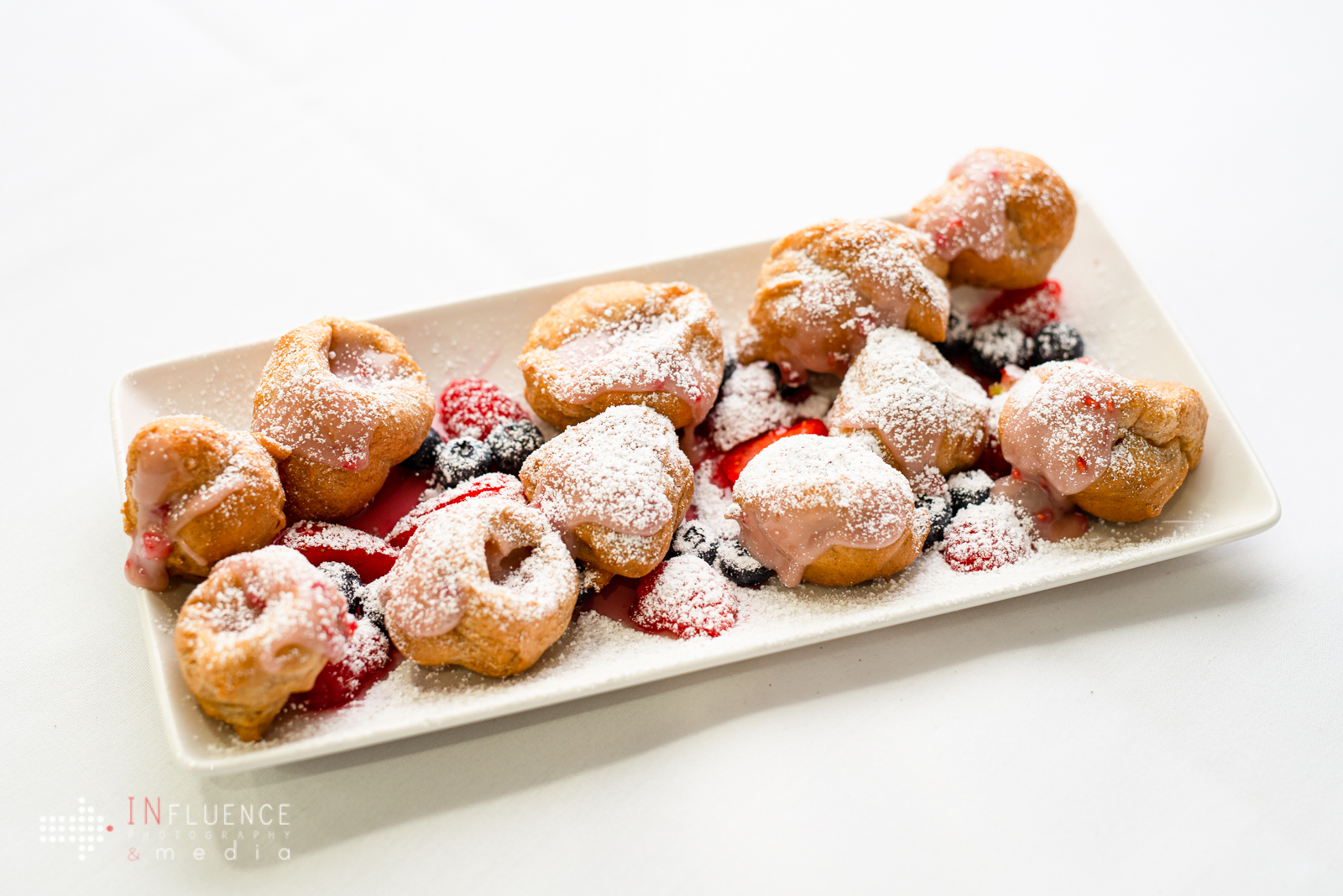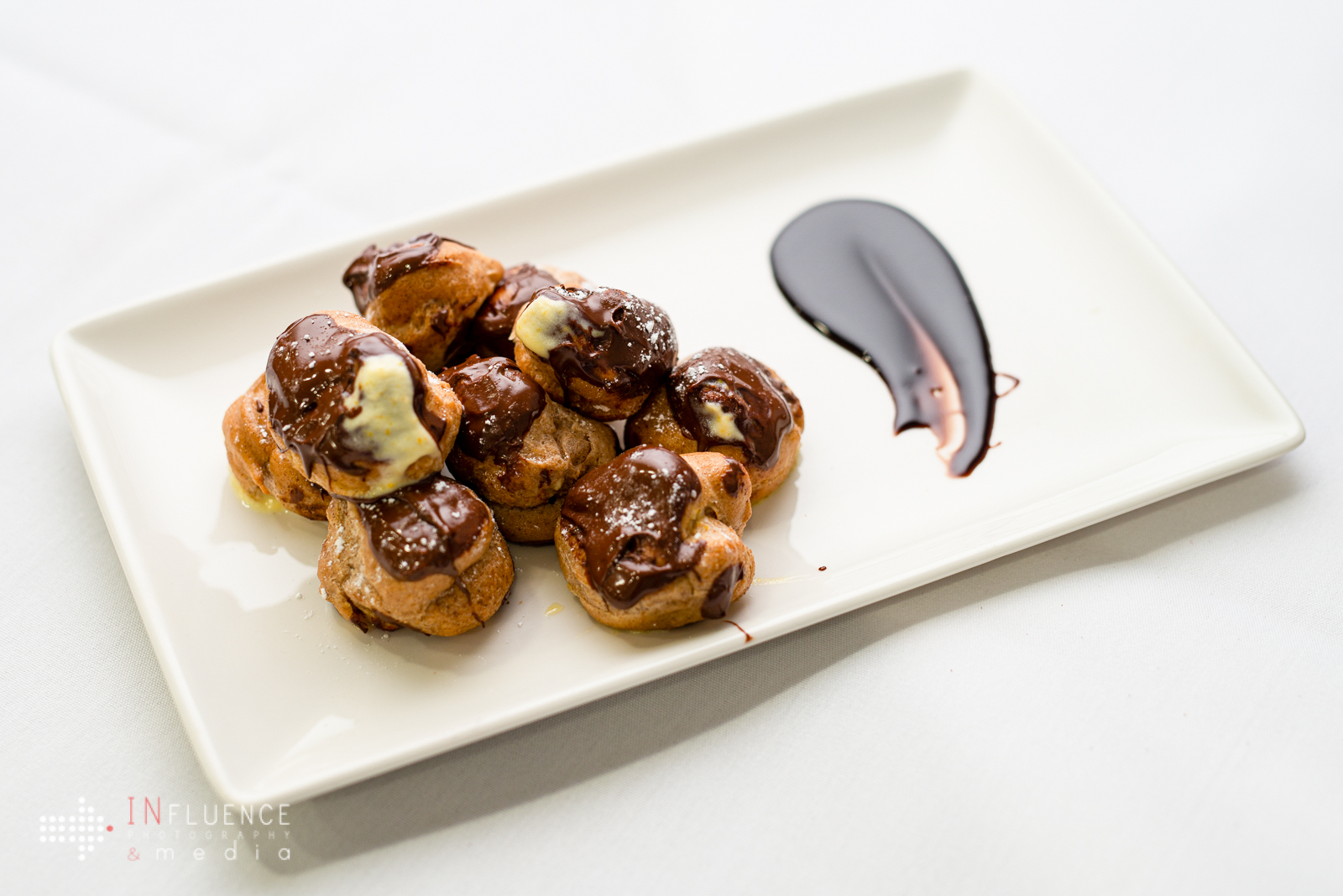 Once the starters were ready we had a little break and everyone started working on the most important dishes. The atmosphere was great and everyone did their best to impress our judges. Have a look yourself.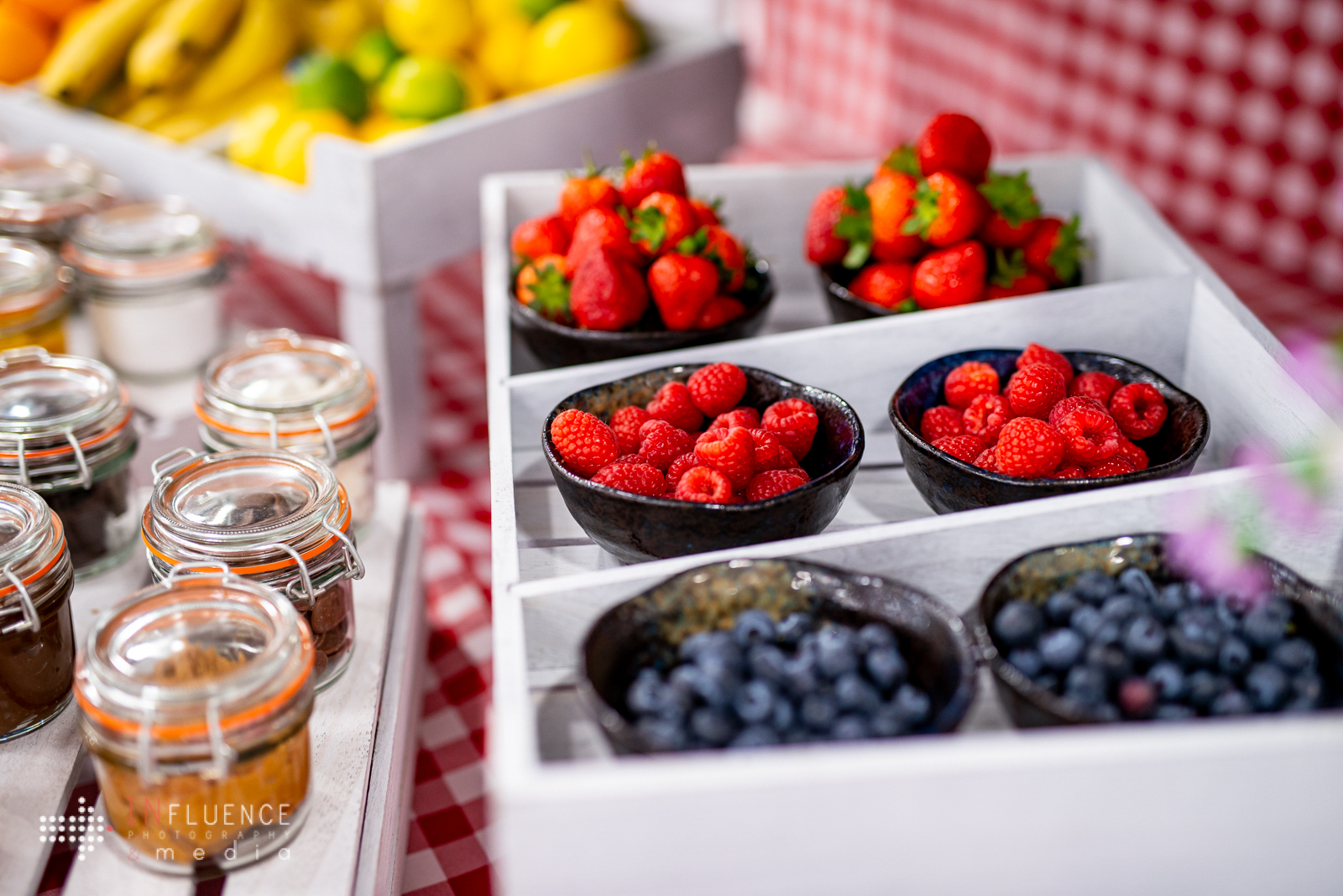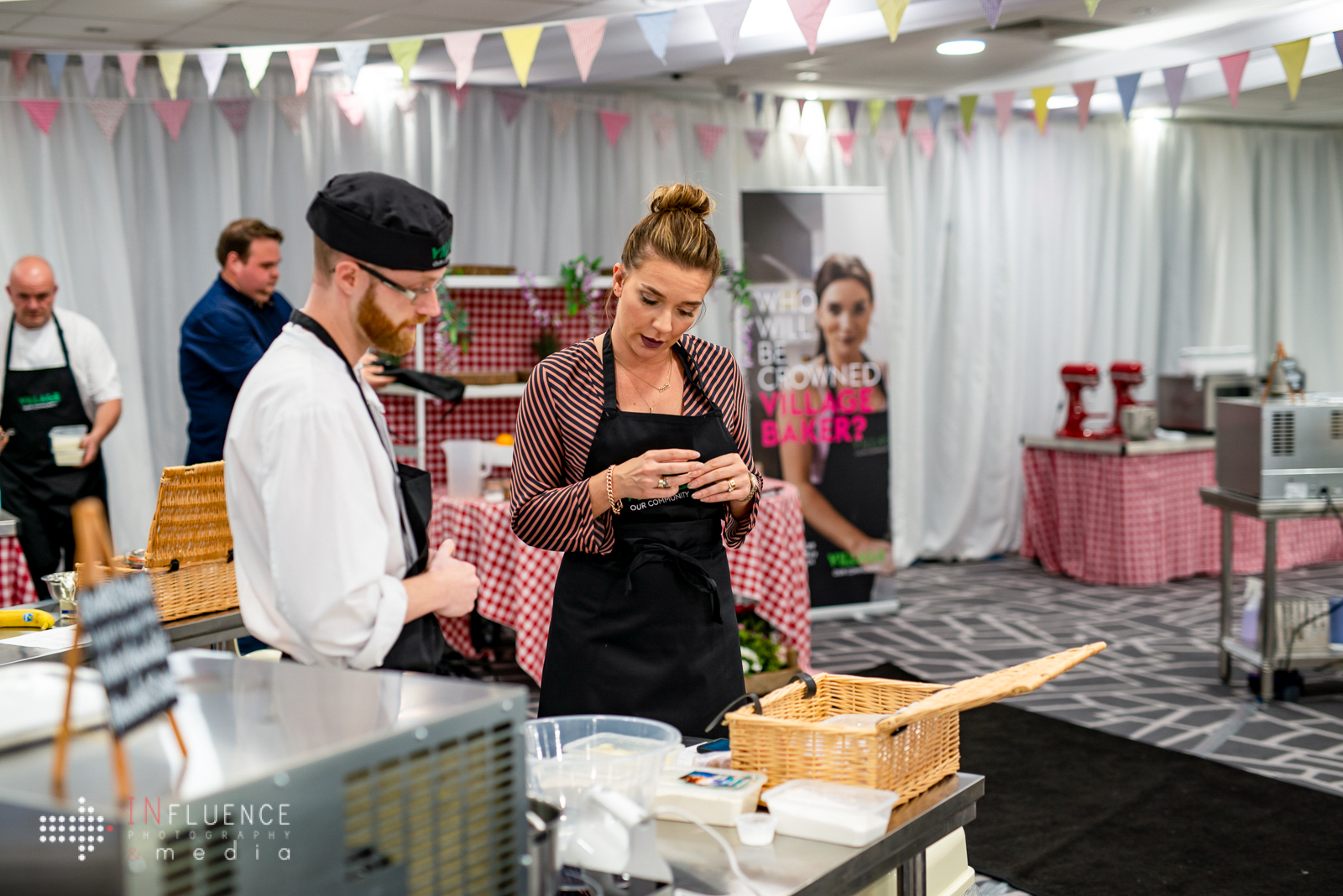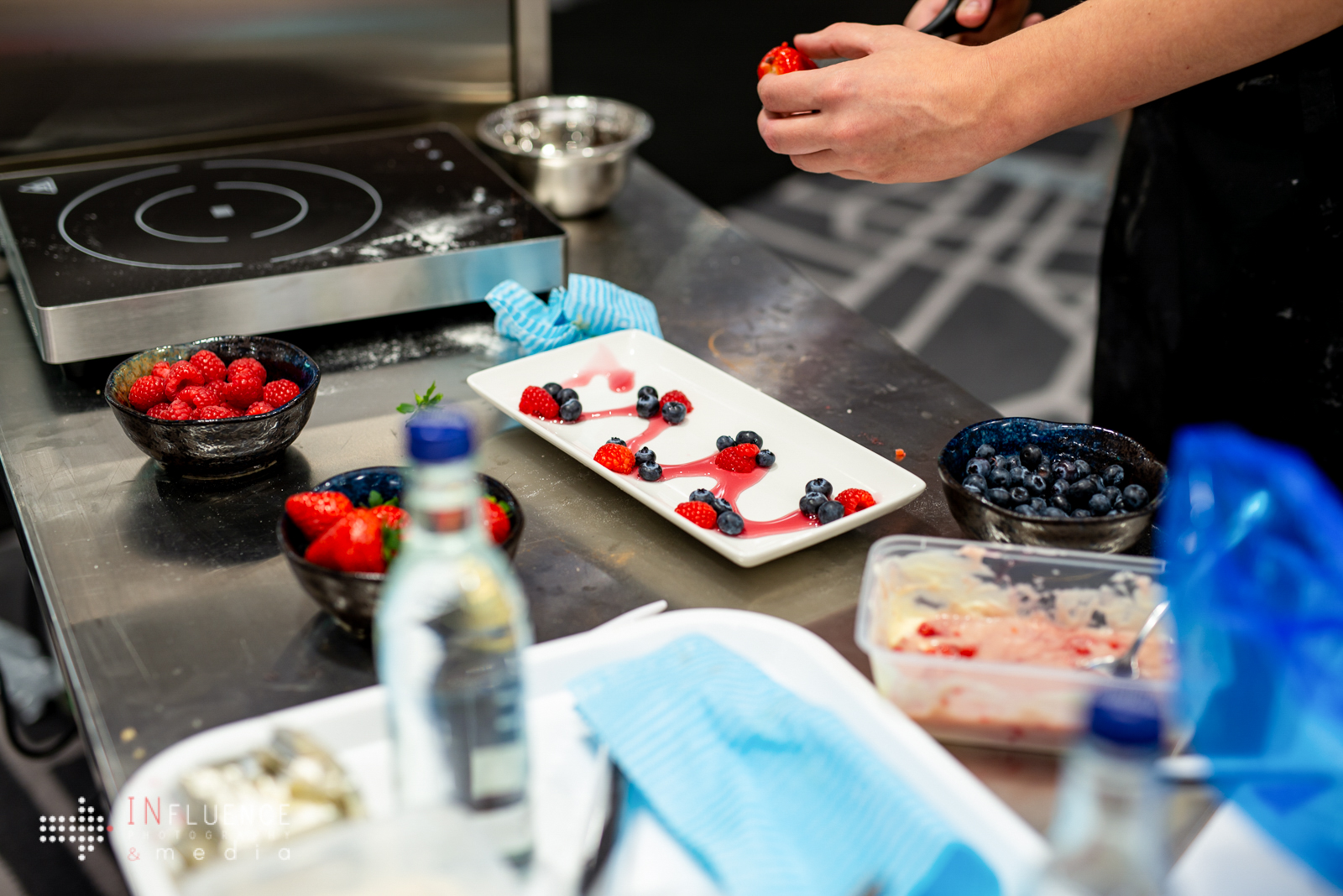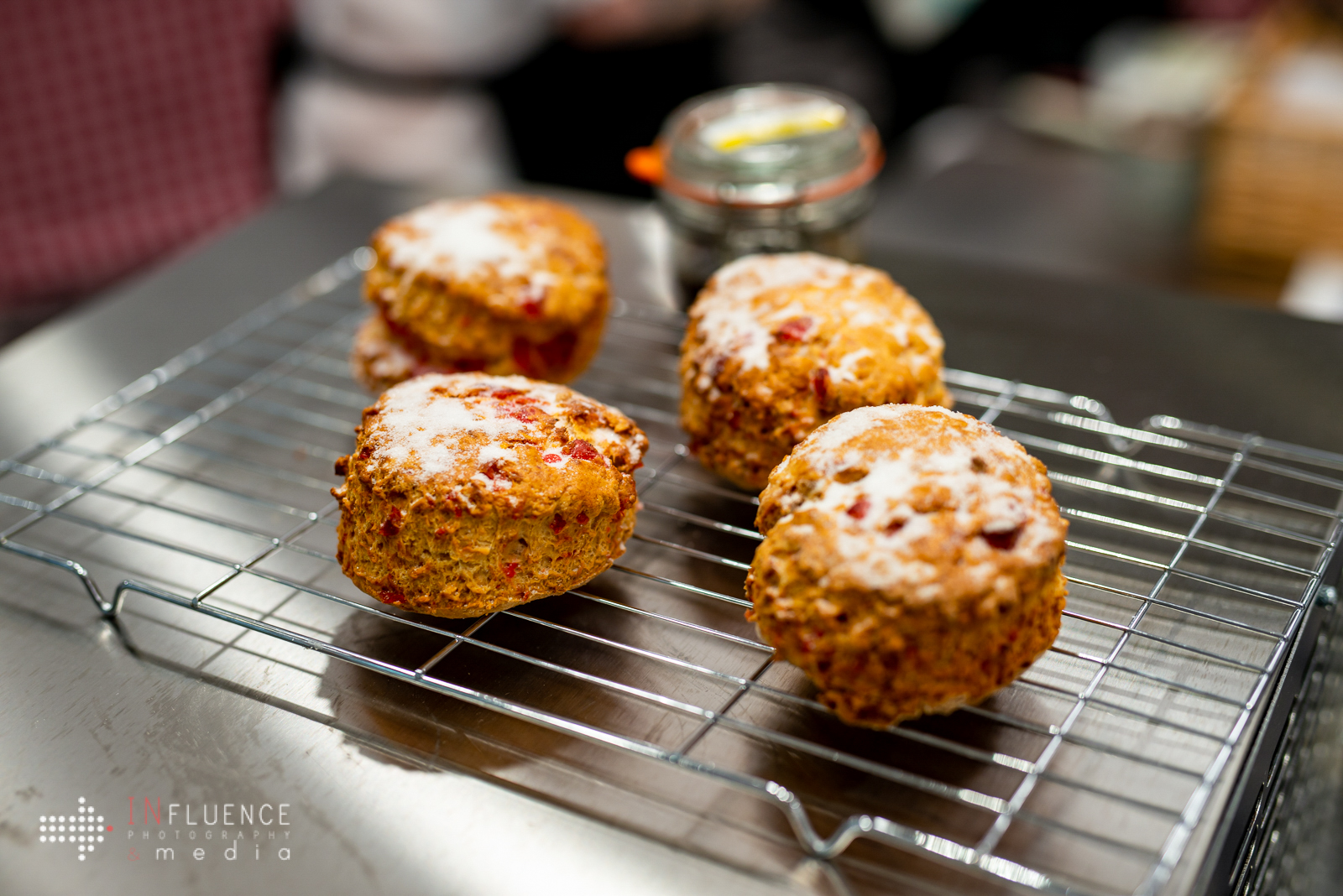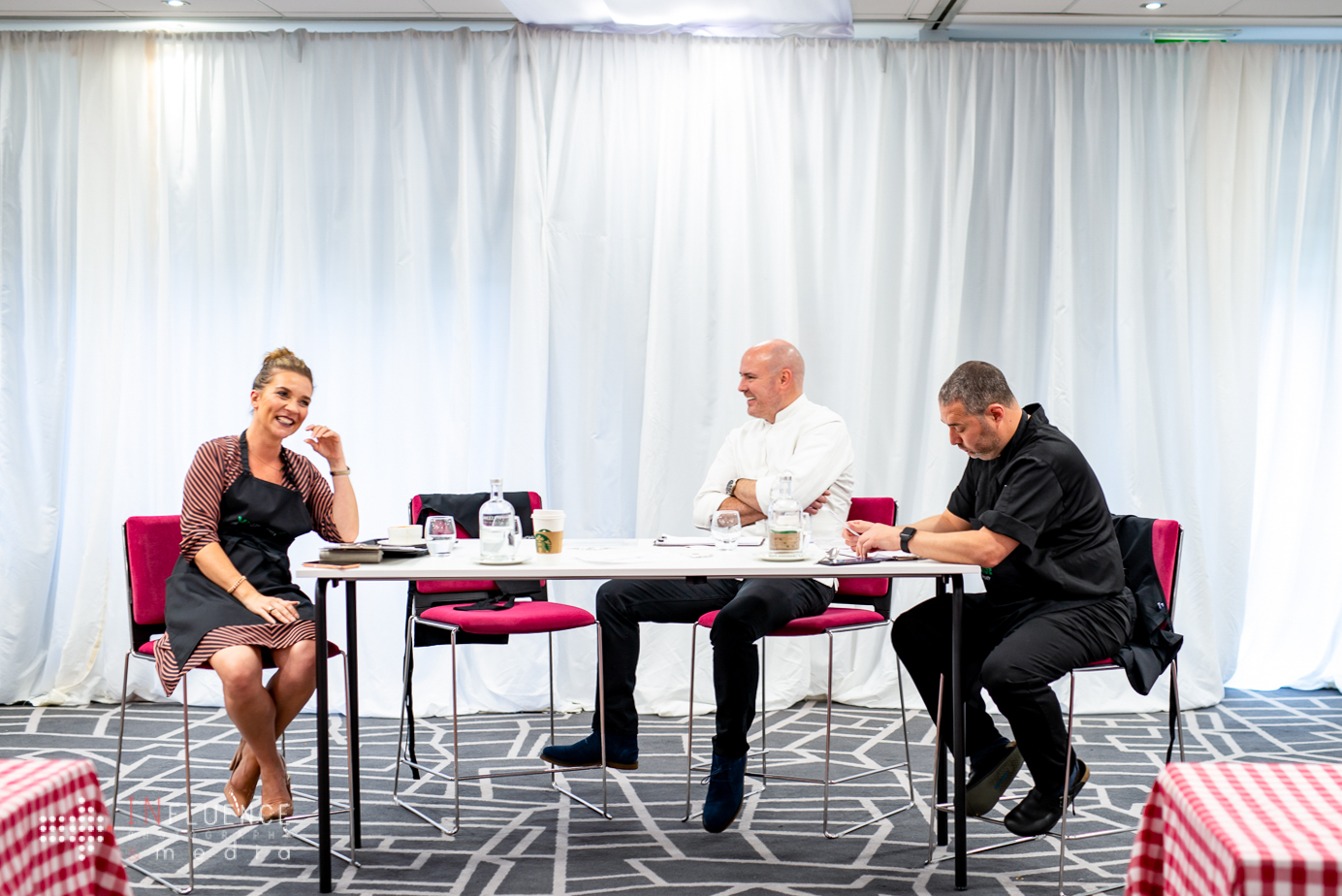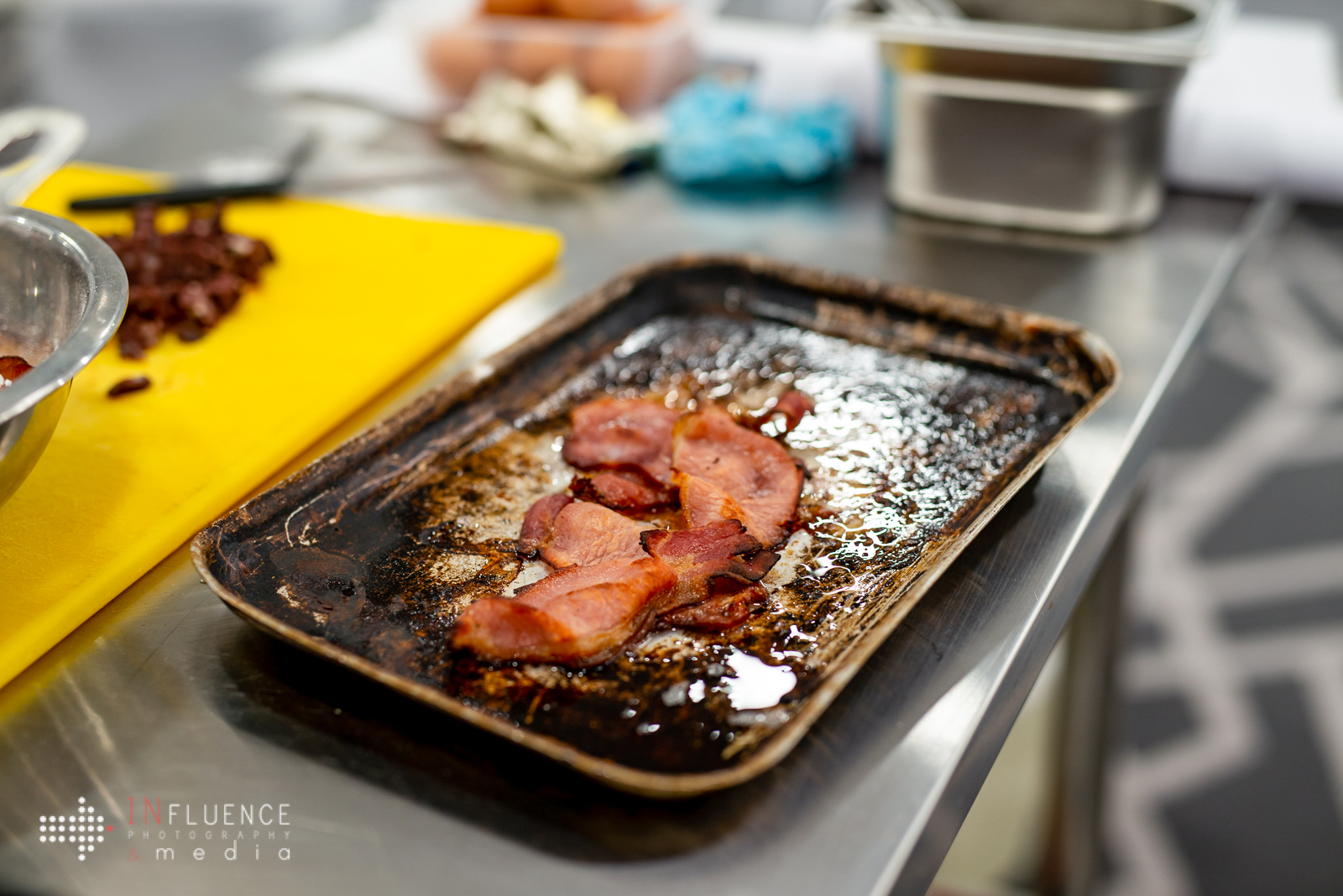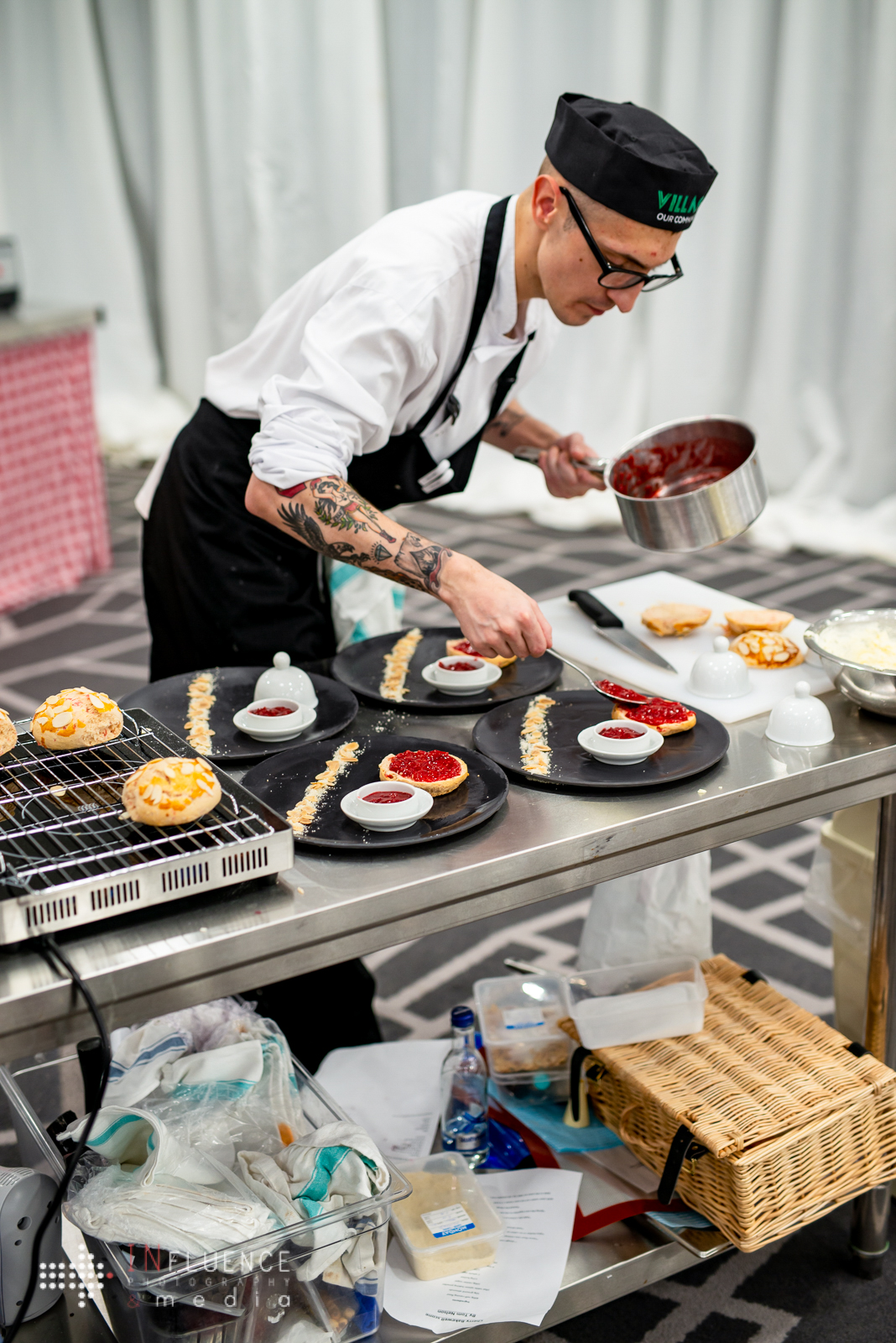 Once everyone was happy with their work it came the judging time where each disch was inspected and tasted. Not bad work at all, looking at the dishes it was quite a challenge to pick the best one.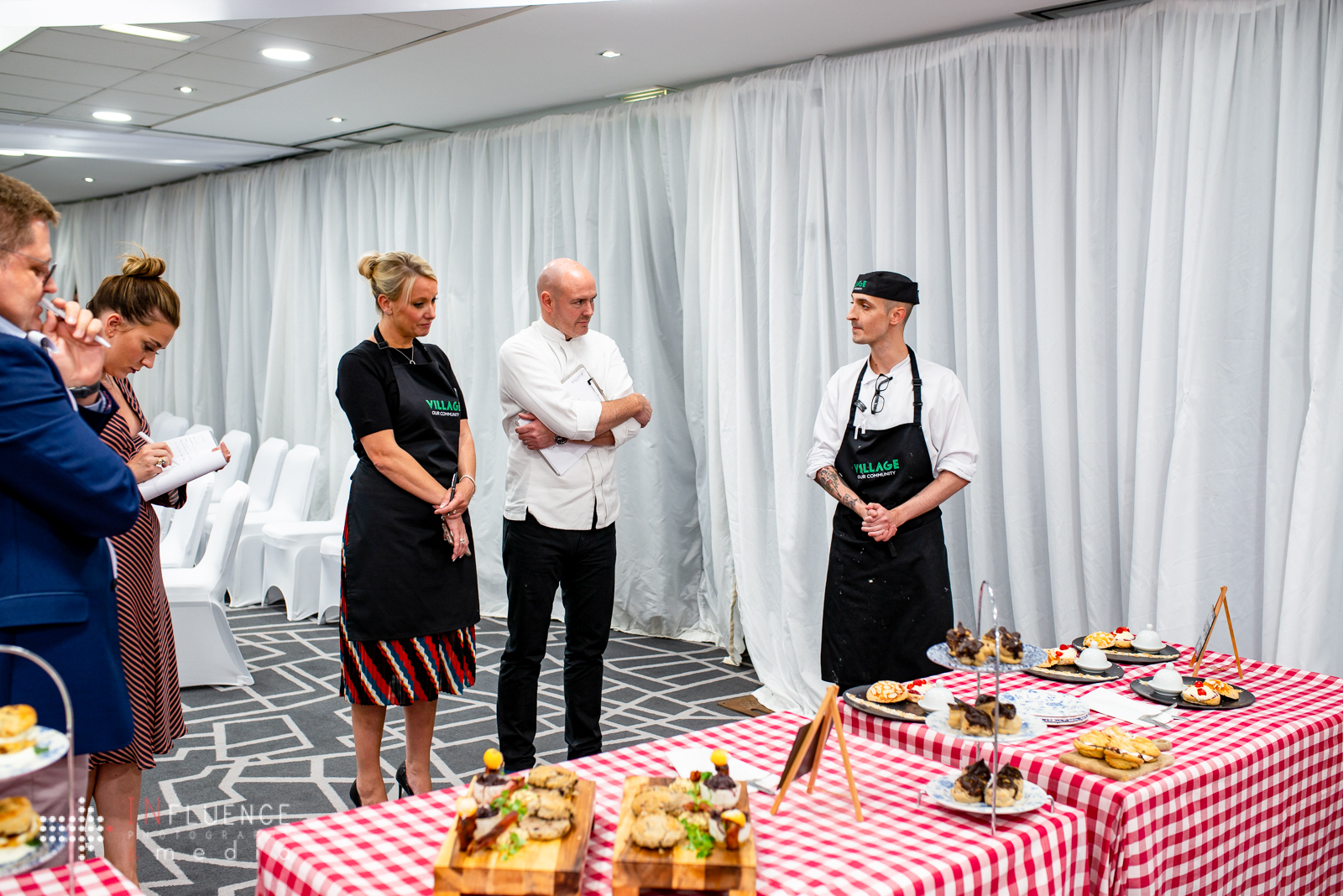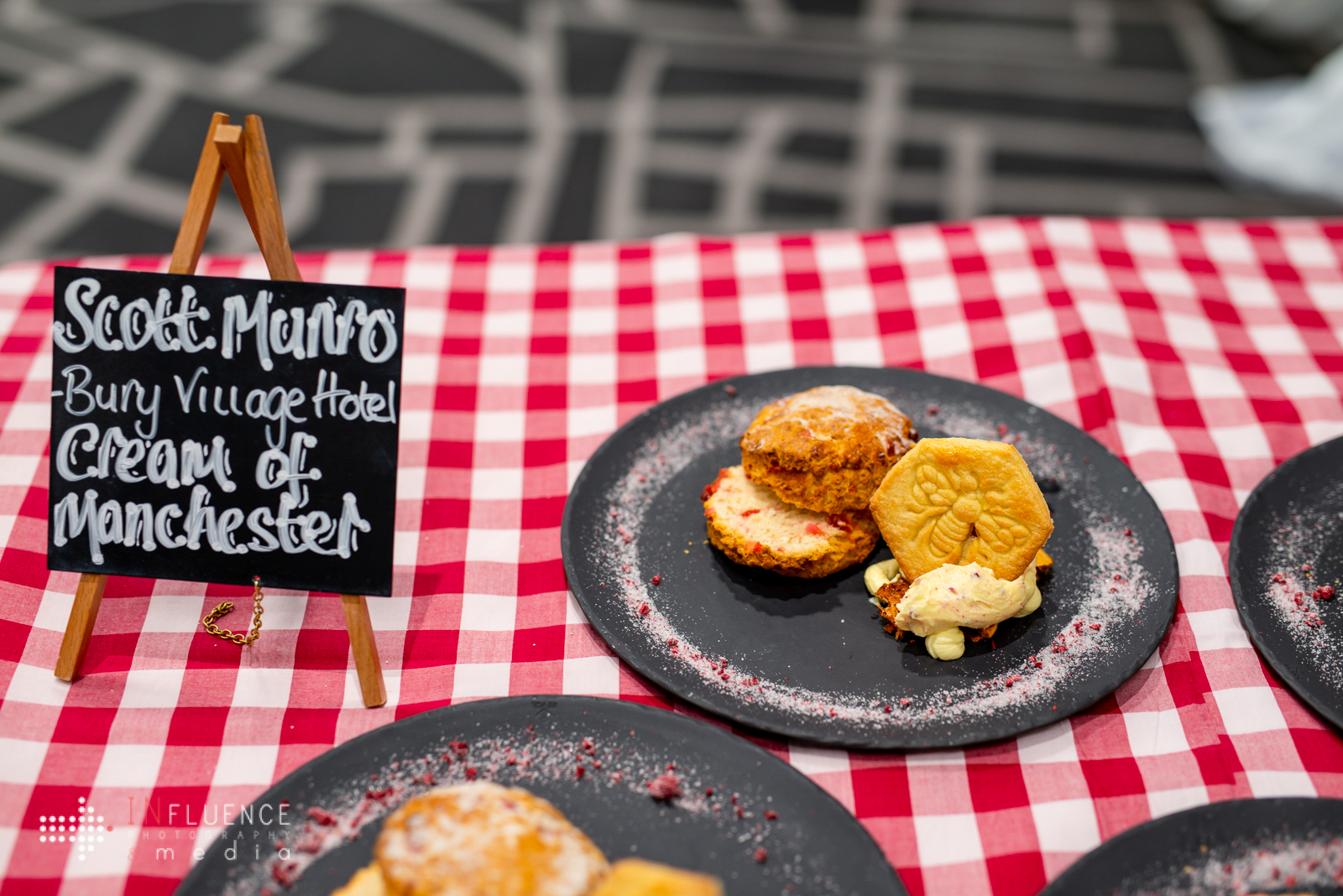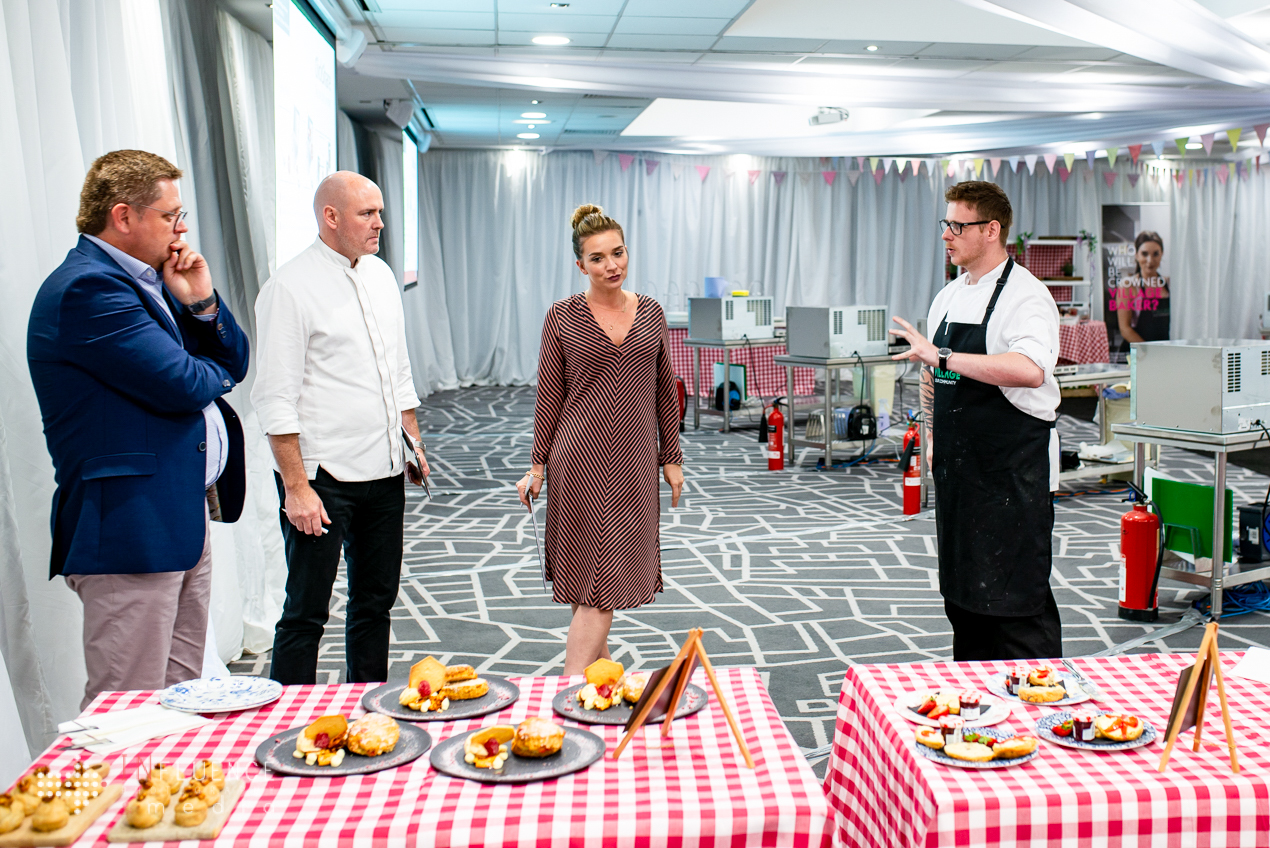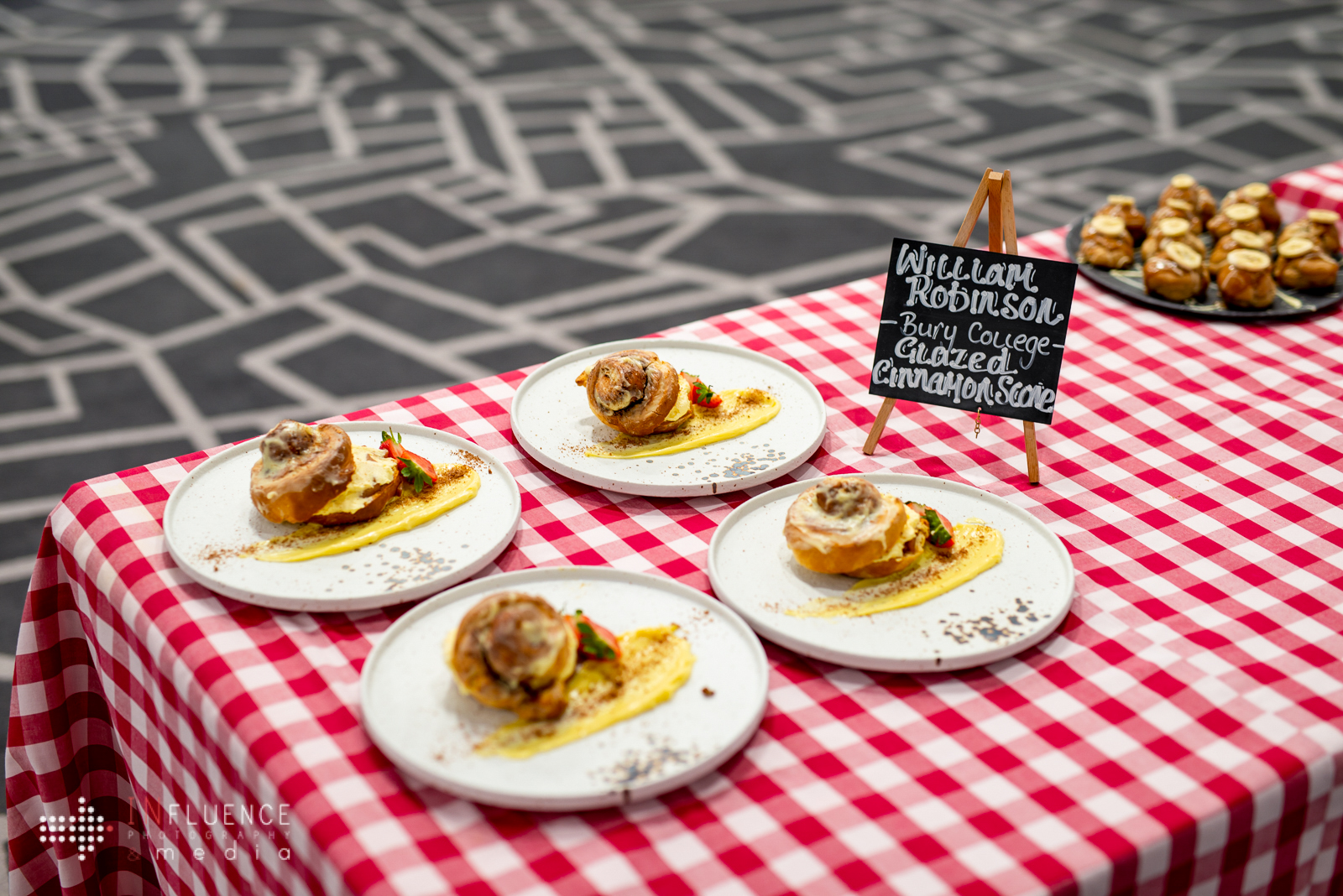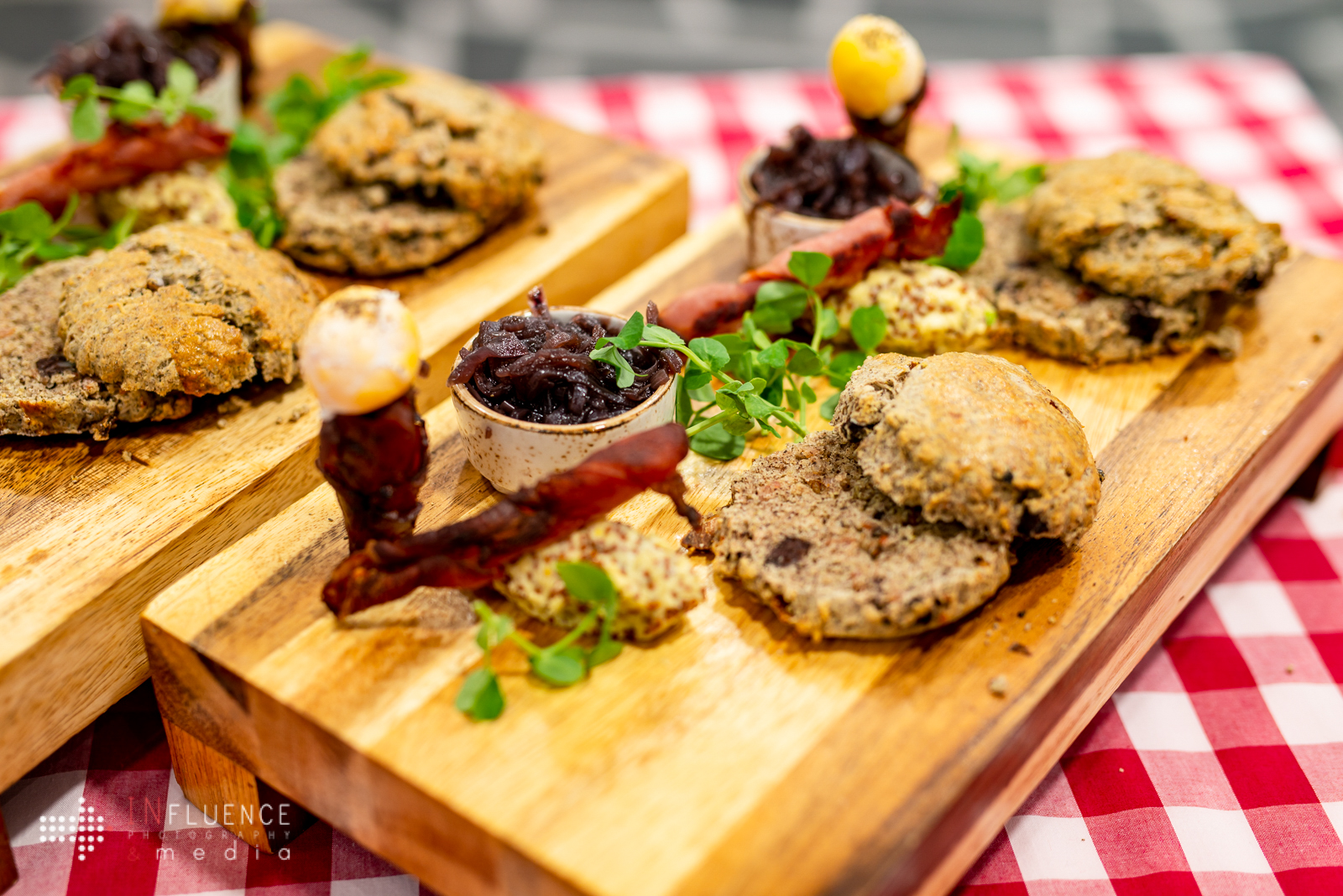 Finally judges selected the winner and everyone awarded received their prize 😉 What a fantastic day, brand new experience that I hope to repeat. I'm very proud of the competitors for inventive approach and great skills. Have a look at the pics of some of the best dishes. Finger licking experience.