Welcome everyone to our page. This is one of many posts that will allow oyu to let us know better. We are proud to be here for you and if you have any questions please get in touch.
We are team of creative photographers that believe that great images will make a difference in your business. It is well known that the first impression is the most important one; make sure that images on your website are doing the best job possible. It you not sure about it – we are here to help you.
We are specialists photographers with web design and SEO knowledge so if you need pictures for your website or full package option (pictures and website) we will be happy to help. We can cover architectural photography, products pictures for your site, food photography and many more. There is one thing that we like the most – challenges. Every challenge helps us to come up with fresh ideas which we are proud of. We are based in Manchester area but nature of our business helps us work anywhere – when it comes to the websites the distance doesn't matter as everything is online based.
We have many years experience photographing families, children, events, etc. As co-founders of A&T Gancarz Photography and CuteBaby Photography we are sure that you can trust us.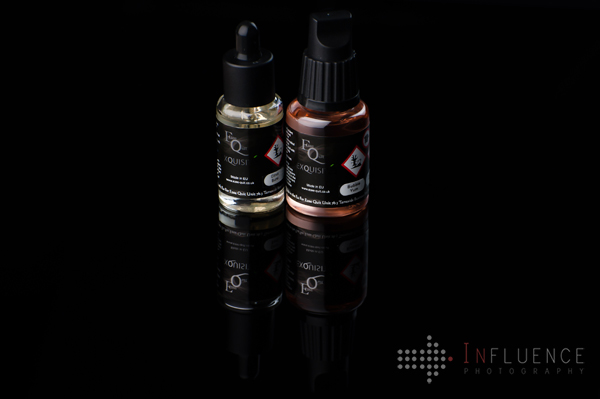 If you are interested in product photography you are in right place. We can offer you fresh and contemporary approach to any type of product photography; pictures for your online shop, your catalog, brochure, etc. We will be happy to help you decide what will be best for you. Please do not hesitate to contact us for consultation and free quote.
---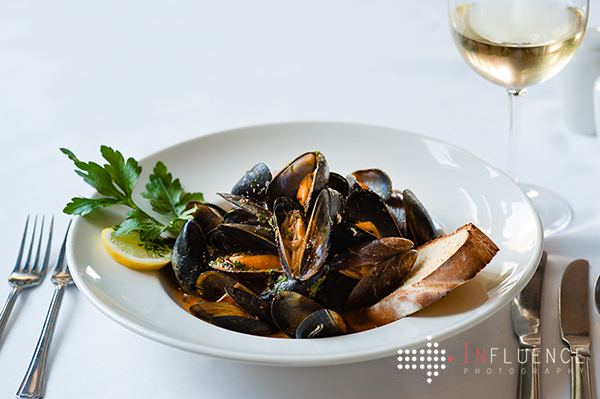 We all know how important good presentation is. Personally food photography is one of my favorite topics ans I'm a fool lover myself. Each time the meal is presented to you you know how important the appearance is. Every restaurant owner knows that well prepared and photographer dish can make huge impact on your sales. When photographing food it is very important to present it the way that you see it with you minds eye. It's all about colours, texture and light. By choosing Influence Photography you can be assured that we do everything necessary to present your products the best way possible. Please contact us for free quote.
---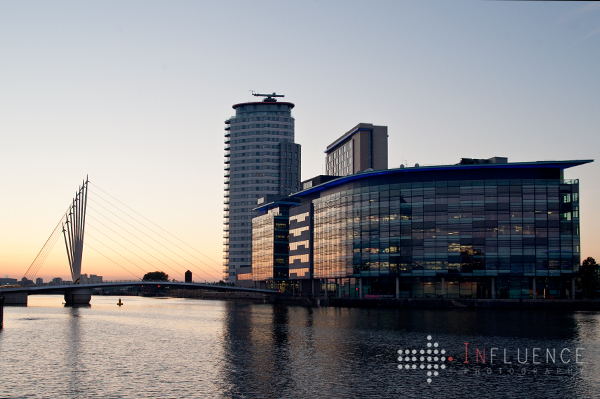 Images featured in this portfolio are being used in companies portfolios and brochures. Good understanding of lighting and photography rules is crucial in architectural photography. To get best results possible we need to consider many aspects like direction and quality of light, time of the day or choice of lenses. By doing so we are able to produce unforgettable exposures. Please contact us for free quote.