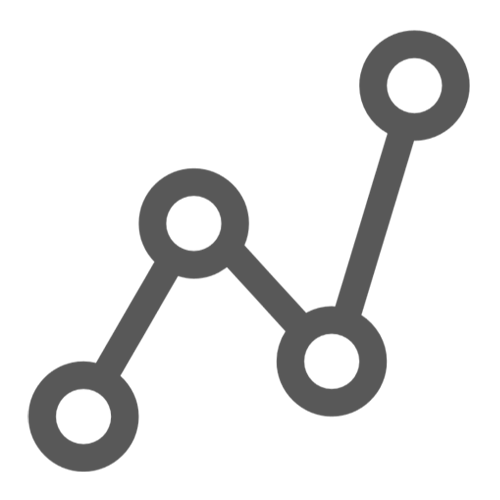 Before we start about this service, we need to understand what S.E.O. really is. It is Search Engine Optimisation and it basically means how well your site is reachable by search engines (google, yahoo, bing, and others). The issue is quite complex as there are many factors that need to be considered when planning SEO campaign for your site. Please find a moment to have a look here as we will try to unravel some of the mystic information about it.
The campaign can start once we follow few steps to make sure we can address problem accordingly.
As we mentioned previously, the core of the business is commercial photography and big part of our business is website design and development. Our dedicated team will look closely to improve your site rankings.
Website SEO Report
Before any work can be done each website needs to be inspected and analysed. It is important that your website structure, content management system and page layout is checked by one of our specialists before successful campaign can be designed. This will take into the account need of on-site and off-site SEO options as this aspects will need to be addressed individually depending on your trade and market saturation in targeted area.
Keyword Research
Once website is checked by our specialist we need to decide what part of the market will need to be targeted by our campaign. Depending on the trade, location or potential customer characteristics your campaign will be set accordingly. We use Google Analytics and Webmaster Tools to qualify your needs and to make sure you get reasonable results. We'd like to stress this out that it is important that you are aware that some parts of the markets are very saturated with well established pages and competing with them will not bring expected results. In this case different approach will be necessary and we are here to guide you trough the process.
On Site SEO
This optimisation refers to the process of making your website appeal to both search engines and users. It reviews and improves both the public face of your website and the behind the scenes coding and technical set-up that only search engines see.
You need to understand that search engines look at your website in very different way from any other visitor. Your website structure needs to be well organised and that includes handling of your headers, page titles and meta tags.
Have look at the list of some key aspects of on site optimisation below:
check and fix broken links
add links within the pages when appropriate
check if site loads correctly if various types of web browsers
making sure that all call to action are correctly located
improve content of the website so it matches high standards
remove unnecessary outbound links
analyse inbound links types and locations
add keywords, title tags, meta descriptions, header tags and alt tags to your posts and pictures posted on the website
making sure that your pages have correct title (descriptive and unique)
create new or assign exisiting pages for certain keywords you's like to target
check and improve page loading times
create and submit XML sitemap
configure Google Analytics and Search Console
Off SIte SEO
Key foundation of successfull SEO campaign is solid foundation which we  have covered in previous section. The next stage for your website development is Off Site SEO. There are many ways to approach this subject but in general it all comes to following specific steps.
creatinng social media profiles and integrating them with your website
coding in live feeds from these profiles onto your website so any potential viewer can quickly Like, Follow or Share your contect world wide
measure your inbound links value – it is generally much better to have fewer good back links from websites with good rankings than tons of useless ones
planning campaign in order to add new inbound links to your website (signing up to social groups, forums, associtations, etc)
online press release trough paid press release services
inbound links from non profit organisations (.org) and educational (.edu)
Once we complete all aspect of your SEO (which will taka a while) we will need to wait for google to index all the changes and your site will be moving gradualy up the search lists. It is important that we monirot and adjust the site accordingly to maximise results.
This service is set up as monthly subscription and there are few options.